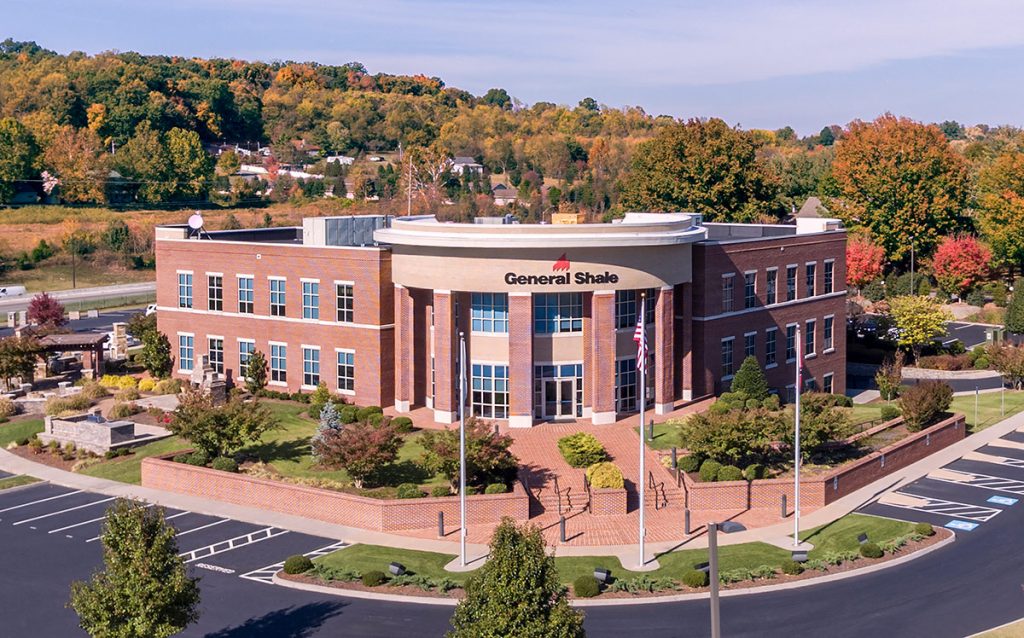 General Shale's mission is to continue as the preferred solutions provider of building materials in North America because of the enduring quality, energy efficiency and natural beauty that our products provide. Driven by innovation that is modern and future-oriented, General Shale employees set the standard because of our shared commitment to safety, the environment and an intense focus on creating the ultimate customer experience.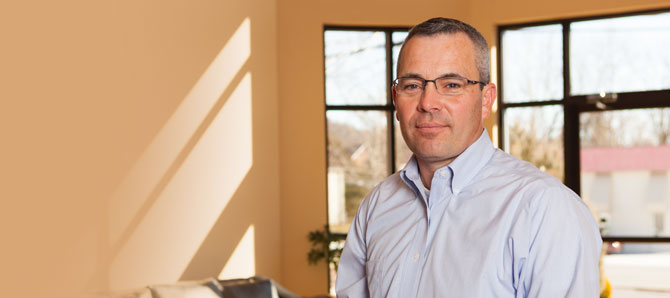 Our website was designed to offer visitors an in-depth overview of General Shale, highlight the pride that we as employees have in our company, our products and our people. This website conveys our mission and vision for our future to continue as the preferred solutions provider of building materials in North America.
General Shale's corporate culture is driven by our employee's ability to listen to our customers, provide solutions to their needs and lead the industry in design and innovation. From 1928, when General Shale was first created, to today our attention to details has driven continuous improvement in all aspects of our business.
General Shale is one of North America's largest brick, stone and concrete block manufacturers, supplying a wide variety of masonry materials for residential, commercial and specialty architectural projects. These materials include brick, thin masonry, stone, outdoor living kits, concrete block and various building materials, which include Arriscraft(r) Stone Products. The company offers an endless array of sizes, colors and textures to complete any building project. With a life cycle of more than 100 years, the sustainability of brick is the company's commitment to responsible stewardship.
Throughout the U.S. and Canada, General Shale operates 14 manufacturing locations, in addition to a network of 25 General Shale-branded retail showrooms and over 200 affiliated distributors across North America. In 1999, General Shale grew even stronger when it joined Wienerberger AG of Vienna, Austria, the world's largest brick manufacturer.
As you explore our website, we hope that you will note our commitment to the environments in and around our locations; our continued efforts to create the greenest material known to man; our leadership in energy efficient construction; and the professional grade products at a fair price that we offer our customers.
Our employees work hard every day to continue General Shale's leadership within the masonry and construction industry. We will do so through our advanced manufacturing process that reduces its impact on the environment and for the safety of our employees. We are committed to offering energy efficient materials that enhance the beauty of your project. We are likewise committed to being the best at technical support and customer service. It is simply our way of doing business to the benefit of our customers.
That, hopefully, will include you.
Thank you,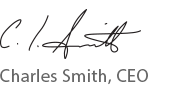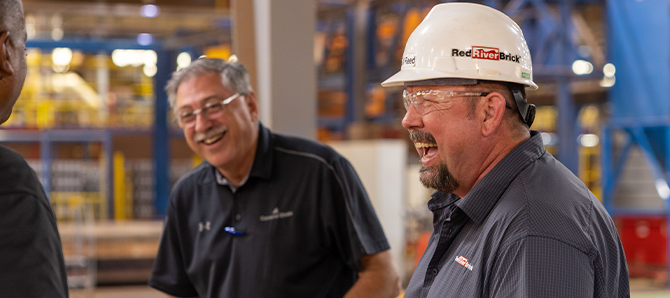 With more than 90 years as a market leader in the building materials industry, General Shale now offers a variety of manufacturing and sales/distribution locations across North America. Career opportunities within General Shale's network of brands are as diverse as our product line, ranging from engineering and sales to accountancy and frontline supervision.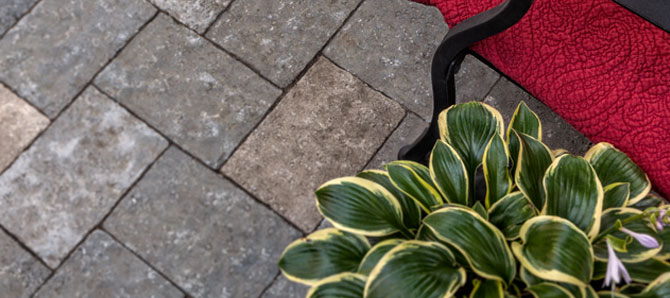 Brick products are an inherently sustainable construction material with a lifespan of at least 100 years. But at General Shale, we are proud to take the concept of sustainability a step further.
Our internal practices reflect our commitment to the environment. Our ongoing recycling efforts include paper and plastic (172,000 pounds), metal (321,000 pounds), wood pallets (49,500 pounds) and electronics (2,530 pounds) – close to 273 tons of recycled materials annually.
General Shale is the market leader in sustainability within the masonry products industry. Our company has received numerous awards for environmental stewardship, and our products are important materials for those wishing to acquire new Leadership in Energy and Environmental Design (LEED) certification.
Since 2000, the U.S. Green Building Council has been bestowing LEED certifications on buildings that meet stringent criteria for maintaining or improving environmental health. One critical aspect to becoming a LEED-certified building is selection of materials. Choosing a product that can endure for more than a century is one big step toward achieving the LEED stamp of approval.
See the technical section of this site for more on LEED and its certification points for commercial and residential projects using General Shale materials.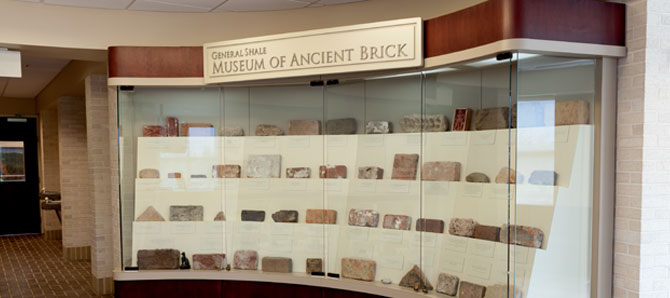 General Shale's dedication to creating high-quality brick products extends to an appreciation of the building material's history.
Almost five decades ago, Basil Saffer, a self-taught archeologist and General Shale's marketing director at the time, began collecting bricks from all over the globe and displaying them at the company's headquarters.
Today, visitors to the Museum of Ancient Brick, located inside General Shale's Johnson City, Tenn., headquarters, can discover bricks from the foundations of the world, excavated from the ancient city of Jericho and the Roman Colosseum through Colonial and 20th century America in more than 100 exhibits.
CURRENTLY CLOSED DUE TO COVID-19 PROTOCOLS.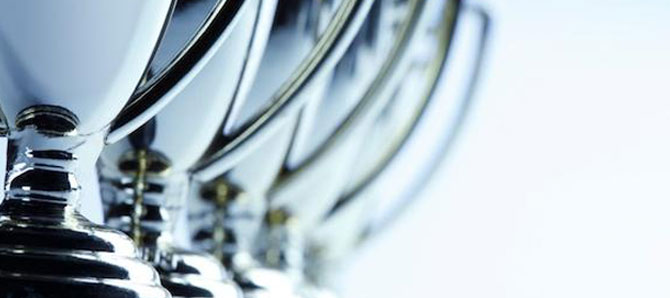 As a forward-thinking building materials company, General Shale takes care in ensuring that our products are well-positioned straight out of the kiln for excellence and quality. That is why we are known throughout the industry as the preferred solutions provider for building projects across North America. Superior quality is evident in everything we make, and our uniquely beautiful products lend exceptional character and visual appeal — qualities architects and builders choose time and again to help achieve outstanding designs.
General Shale's brick, stone and thin masonry are consistently featured in award-winning residential and commercial projects. For example, our thin brick for precast and tilt-up panels was instrumental in several recognitions for Texas A&M University's Kyle Field, including a Precast/Prestressed Concrete Institute (PCI) design award and a Best Use of Architectural Precast in a Stadium award from the Precast Concrete Manufacturers' Association (PCMA) of Texas. In addition, General Shale has won numerous Brick in Architecture awards presented by the Brick Industry Association for projects such as The Jefferson multifamily complex in New York City's East Village, the Education Center for Beardsley Community Farm in Knoxville, Tennessee, and the Morton Street Mews condominium development in Cabin John, Maryland, among others. The company earned a Best-in-Class Brick in Architecture Award for Naylor Court Townhomes in Washington, D.C.
Other noteworthy projects featuring General Shale masonry products extend from Queens, New York (New York Mets Citi Field), to Salt Lake City, Utah (University of Utah's School of Dentistry), and from Durham, North Carolina (Blue Cross & Blue Shield of North Carolina headquarters), to Dallas, Texas (George W. Bush Presidential Library and Museum), to name just a few.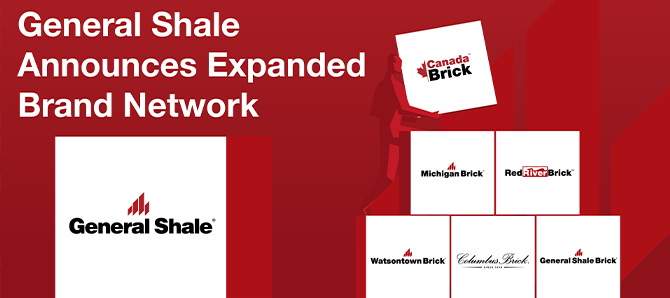 October 6th, 2021, General Shale completed an industry milestone acquisition of Meridian Brick which officially established General Shale as the largest producer of clay brick and sustainable building materials in North America. In tandem with the acquisition, the company announced a new brand strategy which effectively would dissolve the original Meridian framework, and introduce three new brands along with allocating existing resources to legacy General Shale locations, strengthening existing brands. 
Visit the "New Brand Network" page for more on our family of brick and stone brands which include: Arriscraft Stone, Canada Brick, Columbus Brick, General Shale Brick, Michigan Brick and Red River Brick.