Old Brick Originals™ - Thin Brick
Authentic clay brick, cut thin.
Products Shown: Ironworks
BRICK VENEER | BRICK TILES | THIN BRICK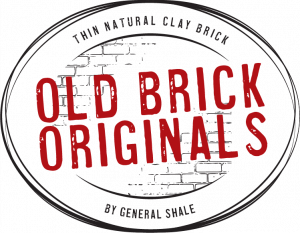 General Shale's Old Brick Originals™ thin brick is authentic, kiln-fired brick cut thin and is a practical solution for exterior or interior applications. Its lightweight nature makes it a cost-efficient option that is also user-friendly for any project.

Brick is now more than ever a creative design element for any space. Old Brick Originals™ thin brick's texture and character offers endless design opportunities.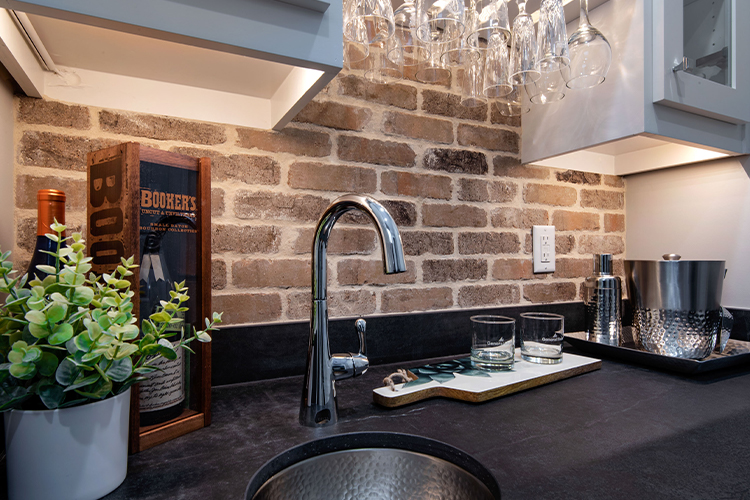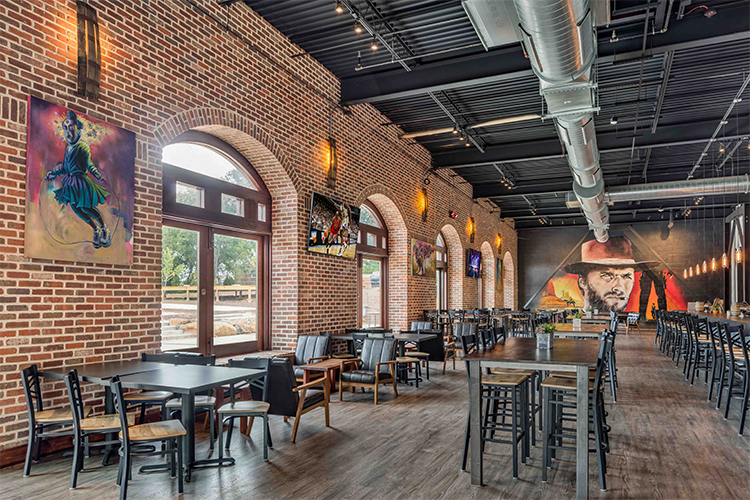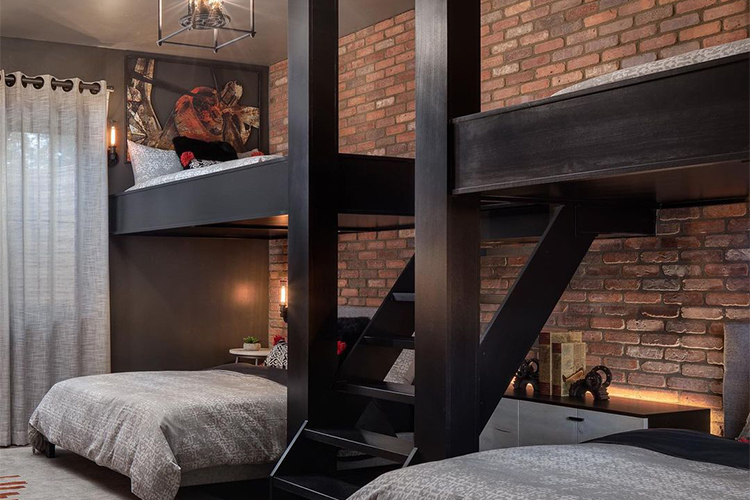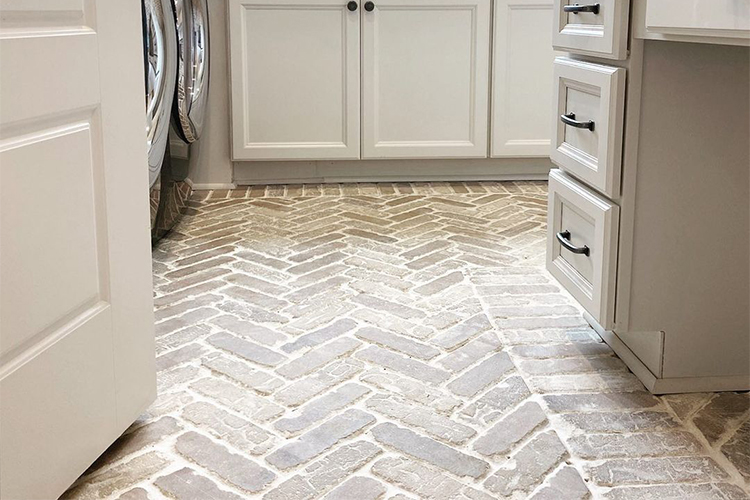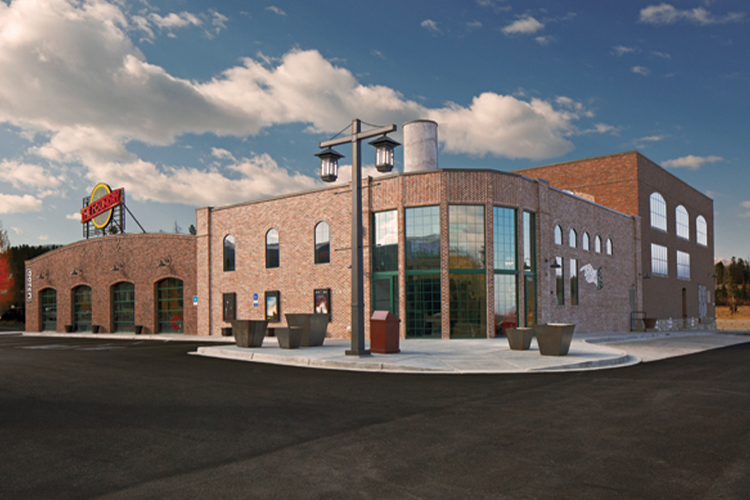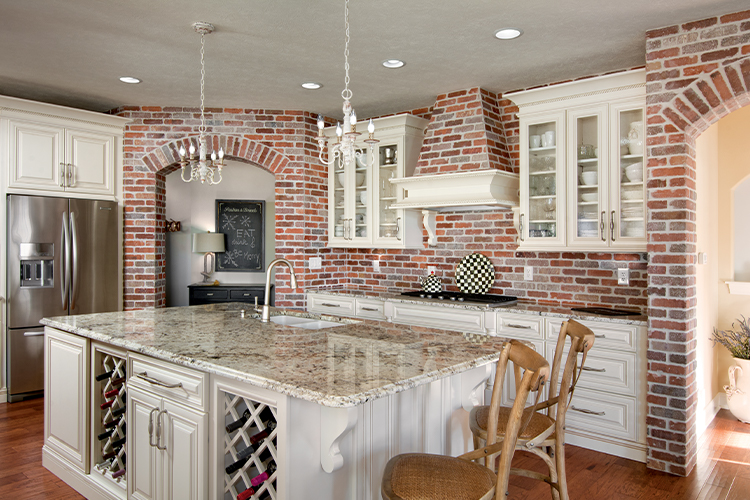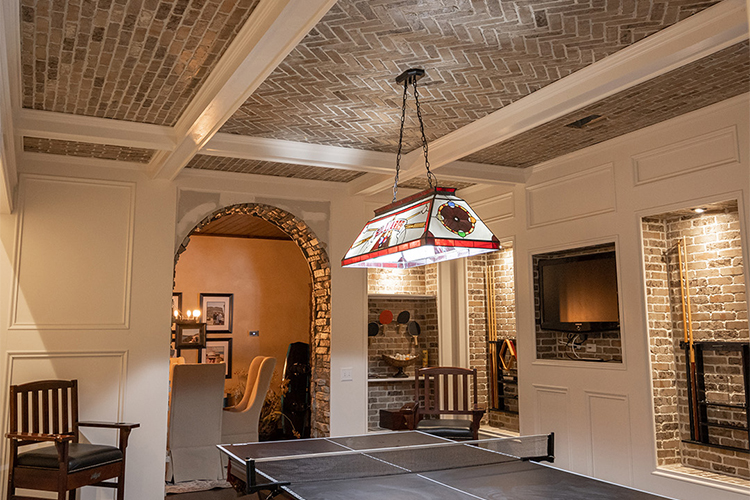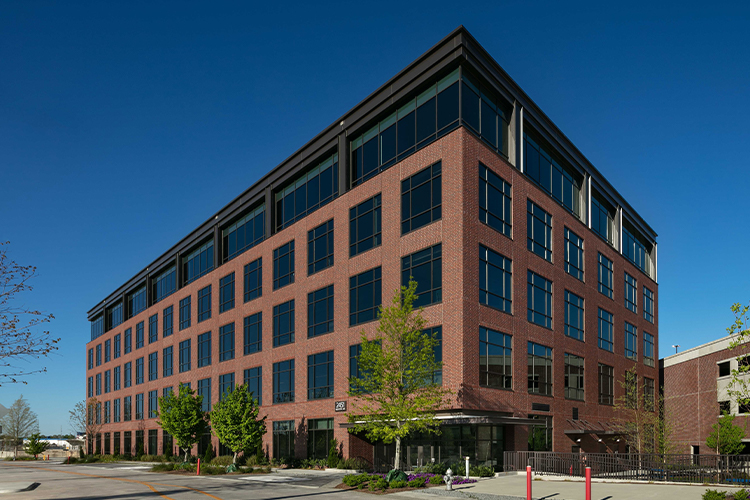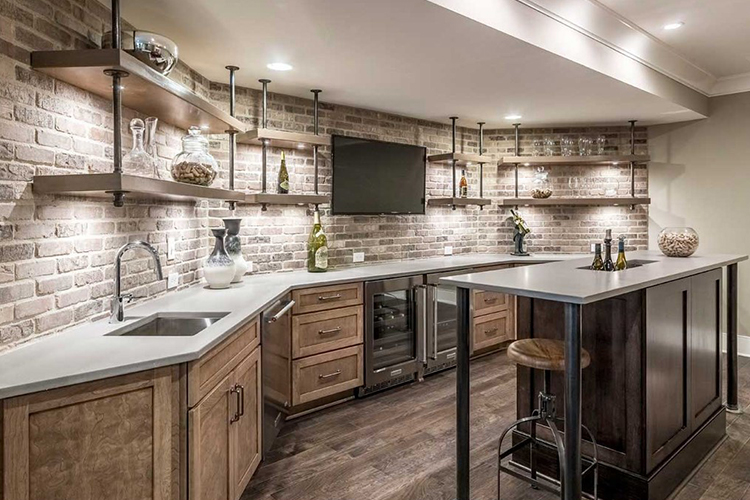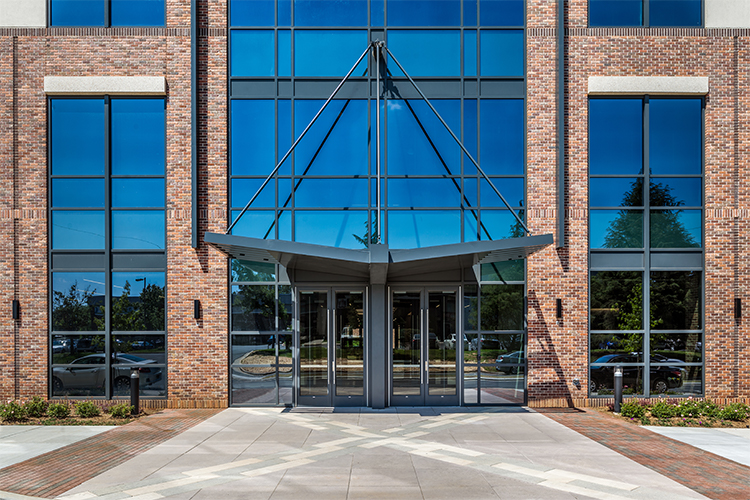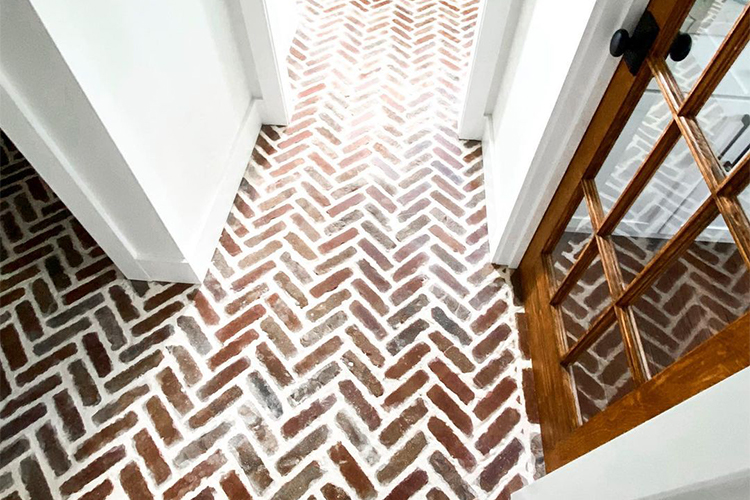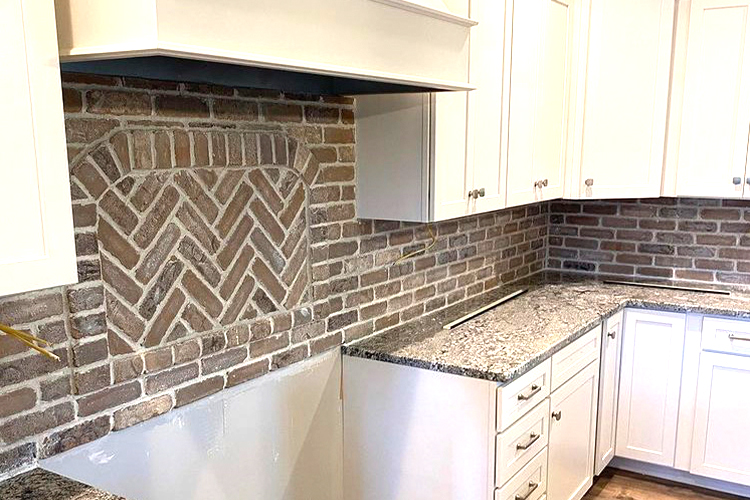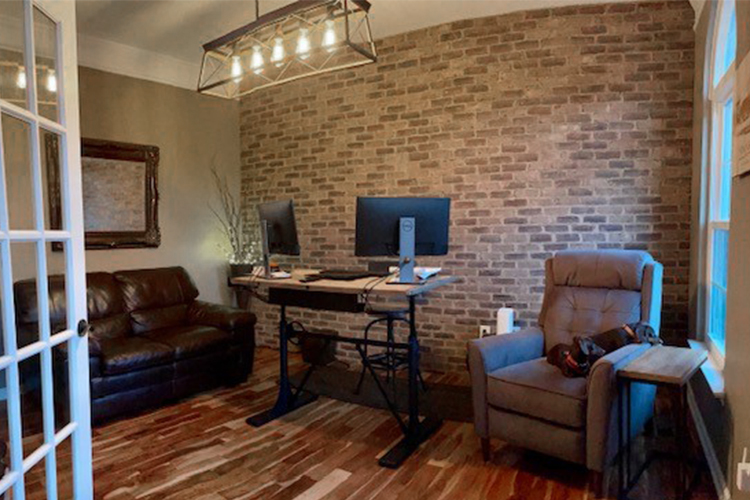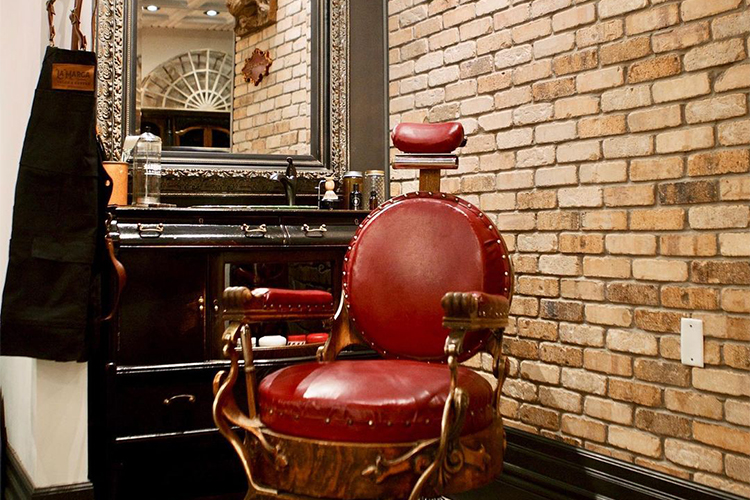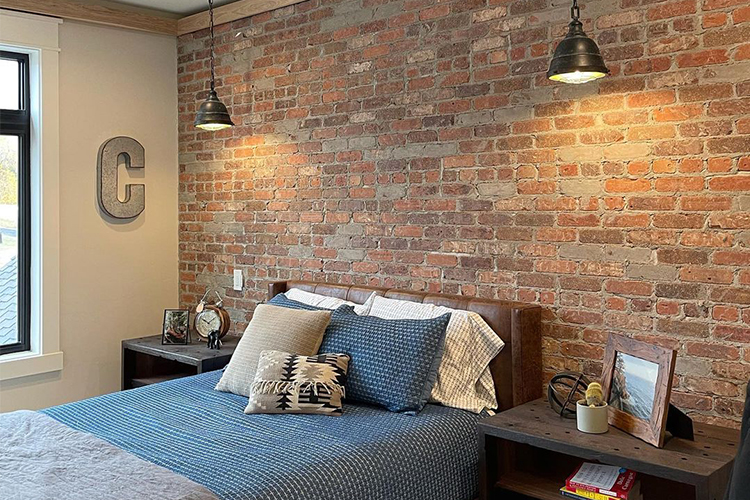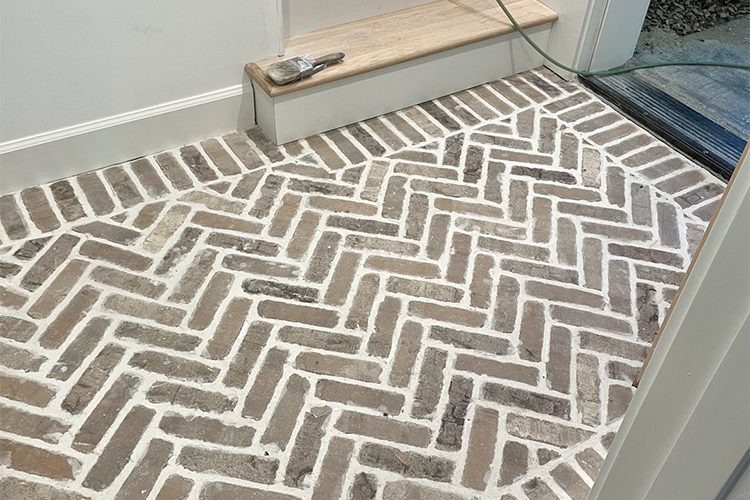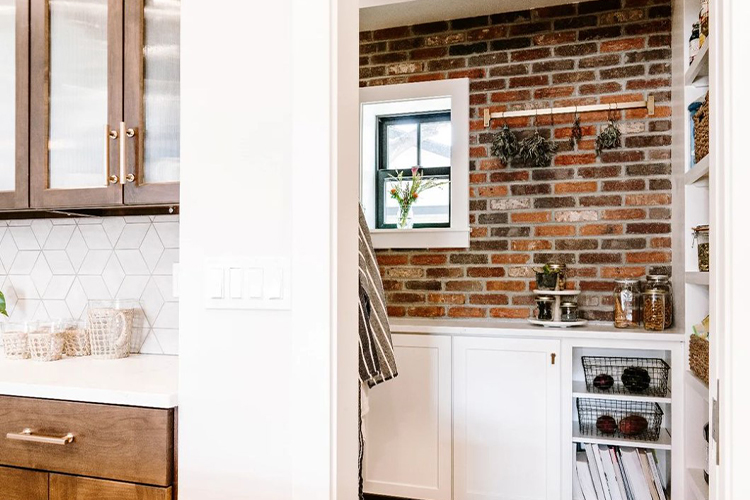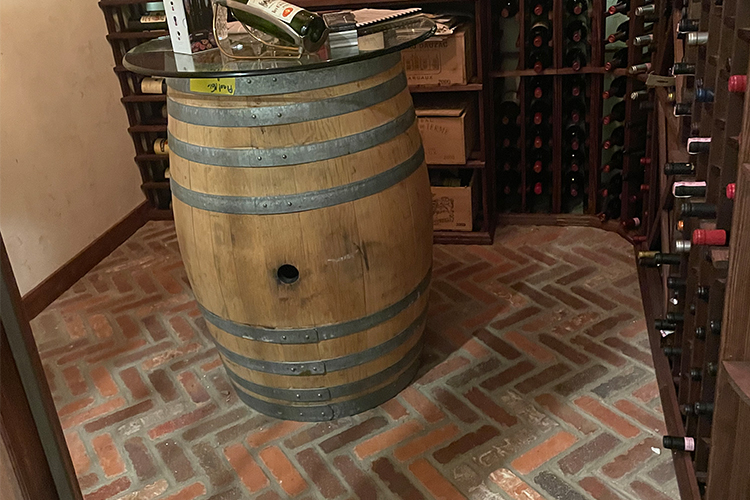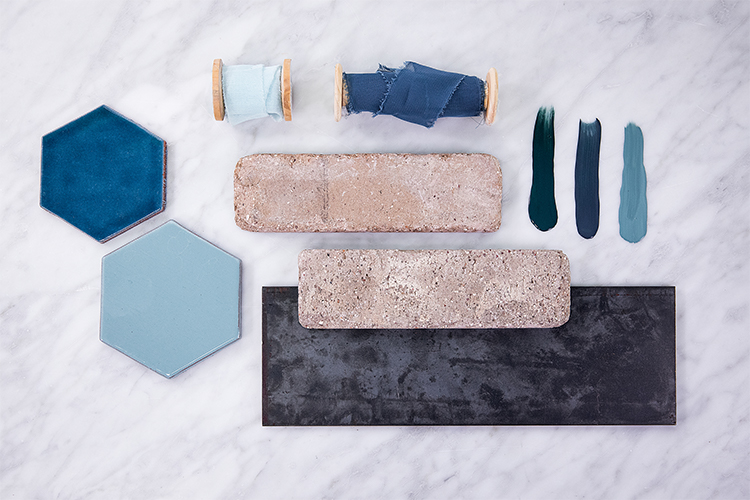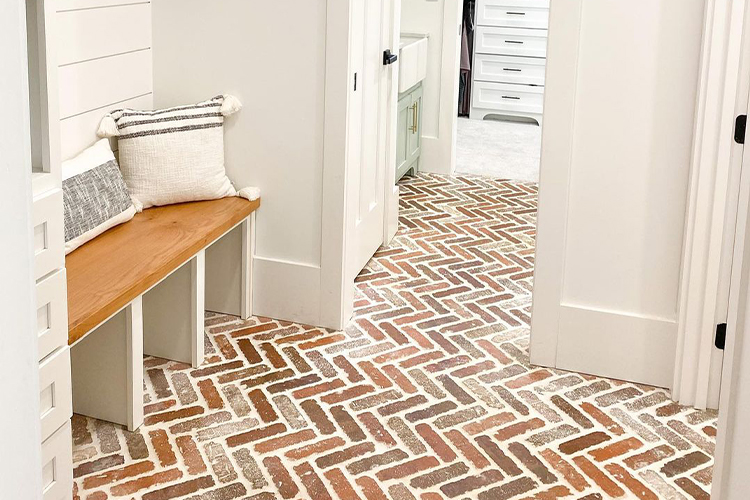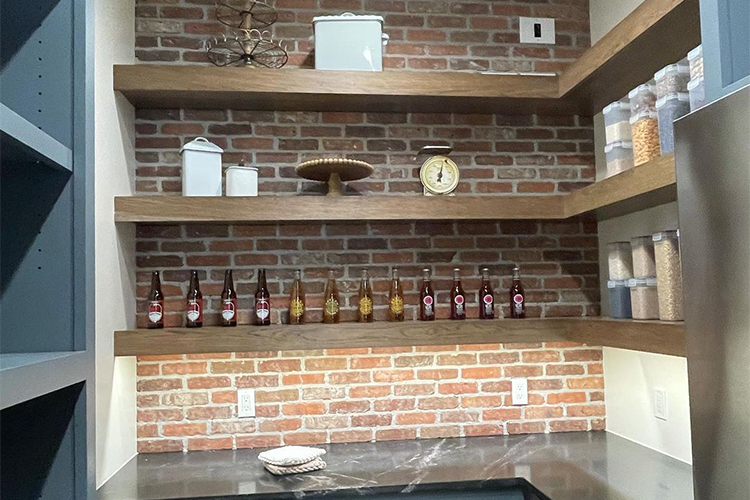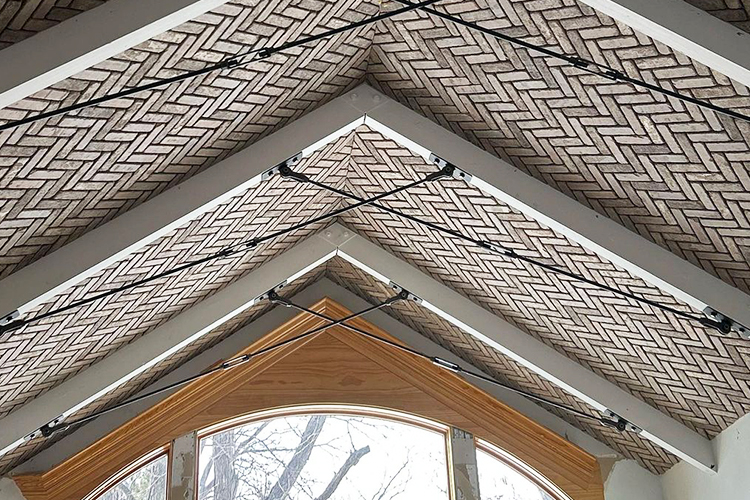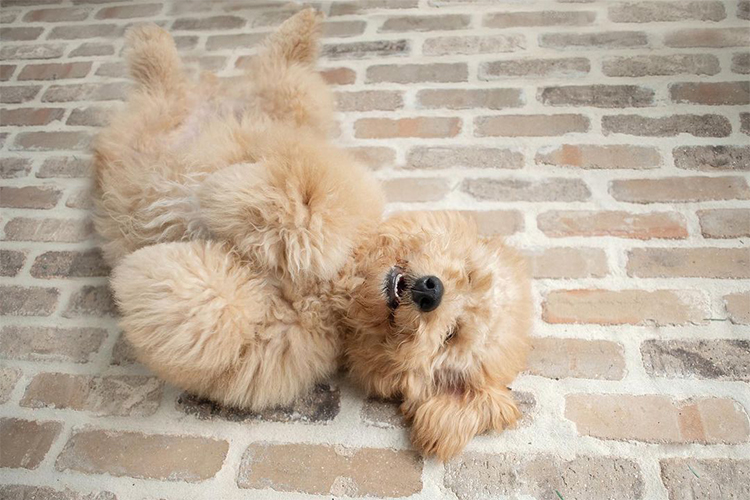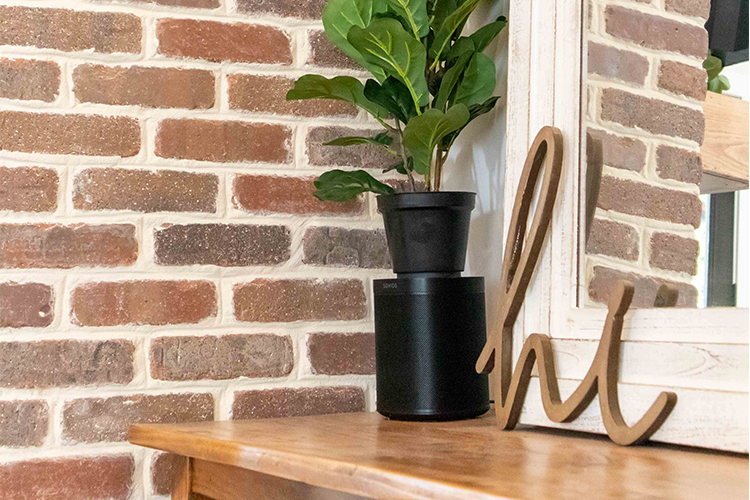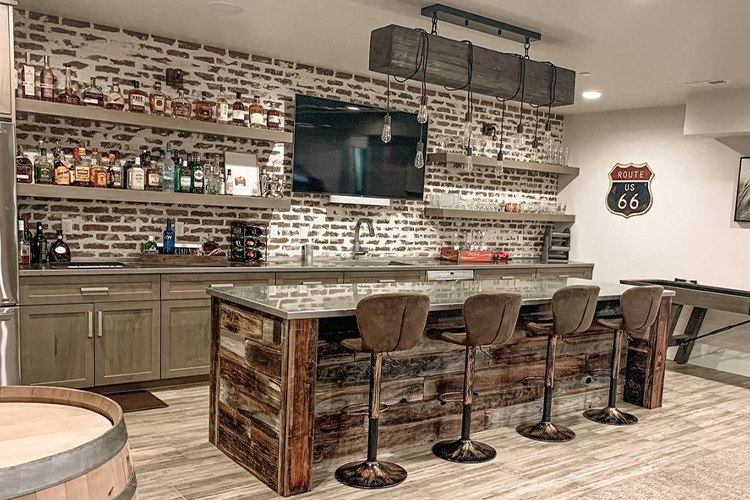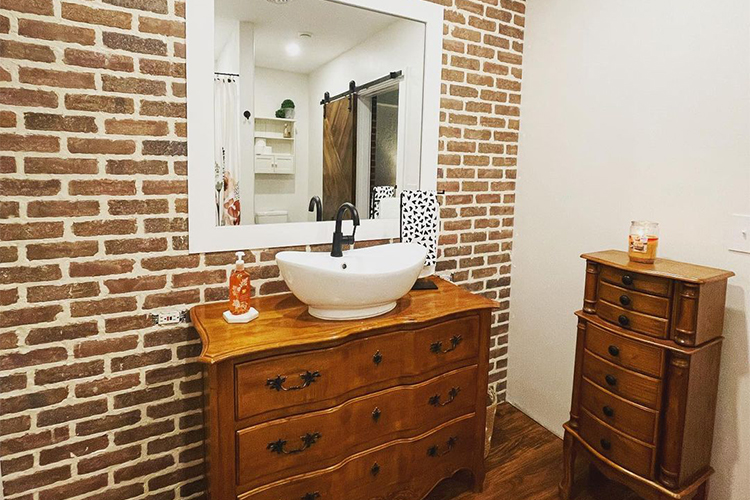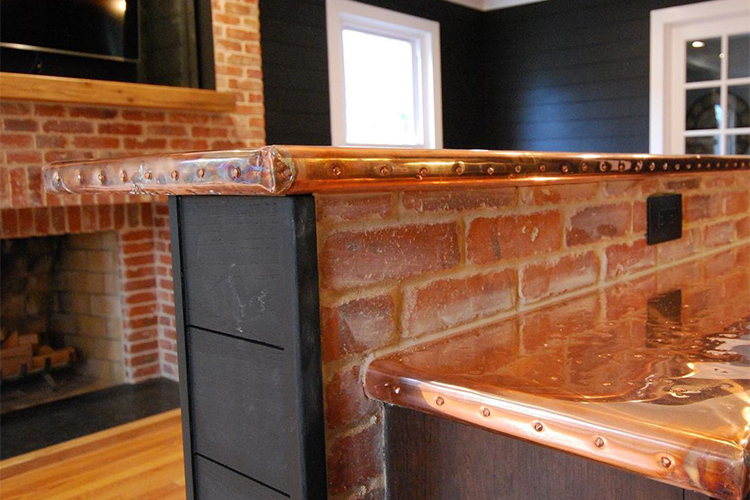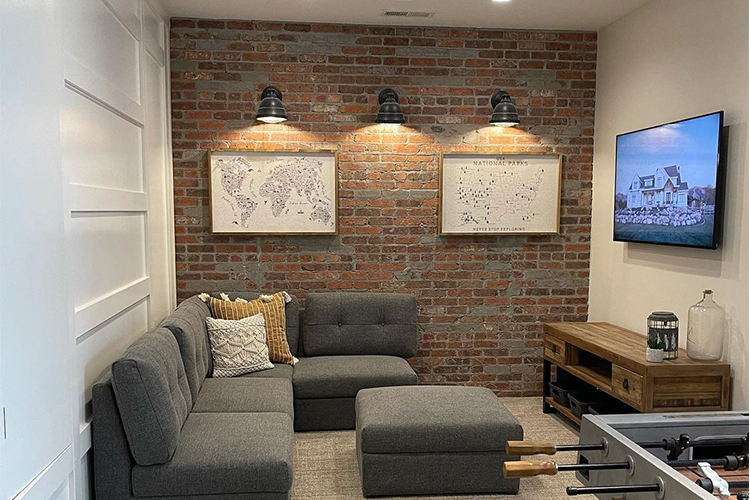 Update or upgrade any space with DIY friendly thin brick projects! Watch our Do-It-Yourself thin brick series for inspiration for Thin Brick Accent Walls, Thin Brick Floors, and even taking a Thin Brick Backsplash up a notch with Romabio Paints! 
VISIT THE DIY DAYS PAGE FOR MORE!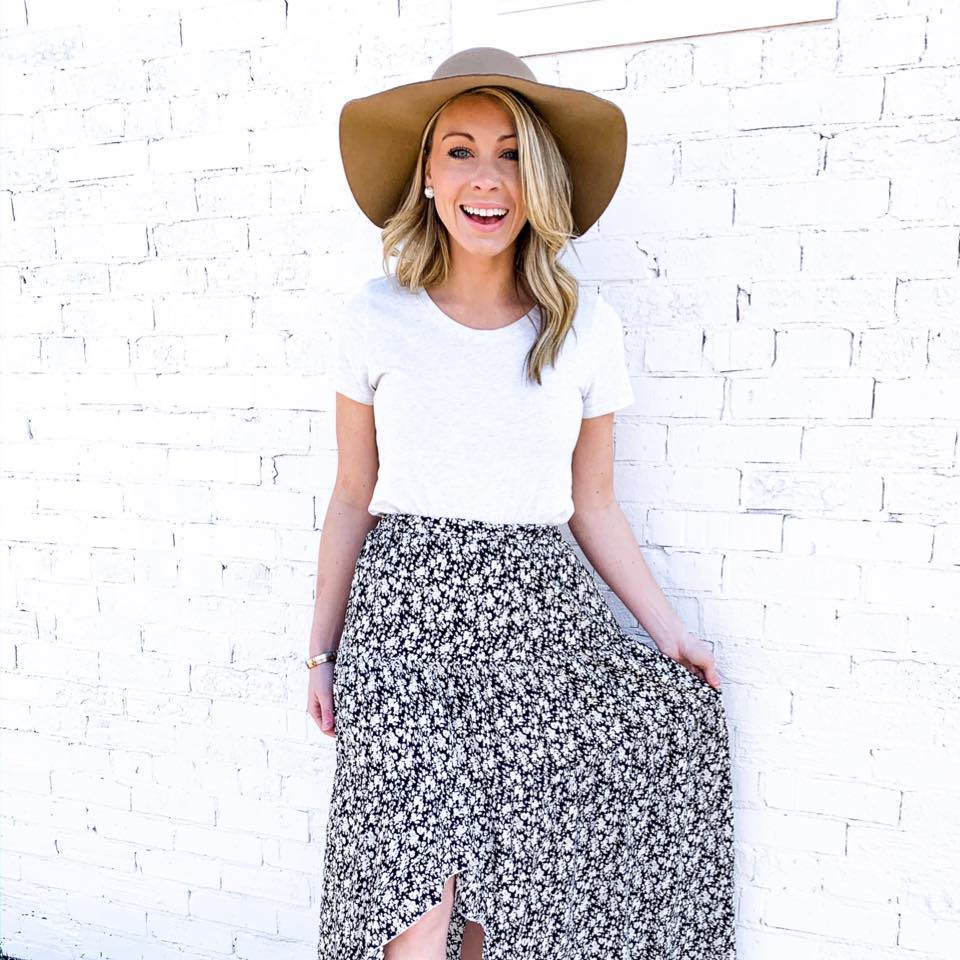 Katie Keever
@katiekeever
"General Shale is the BEST! 👏🏼" (Featured Products: Pepermill Thin Brick - Floors, Backsplash and Fireplace)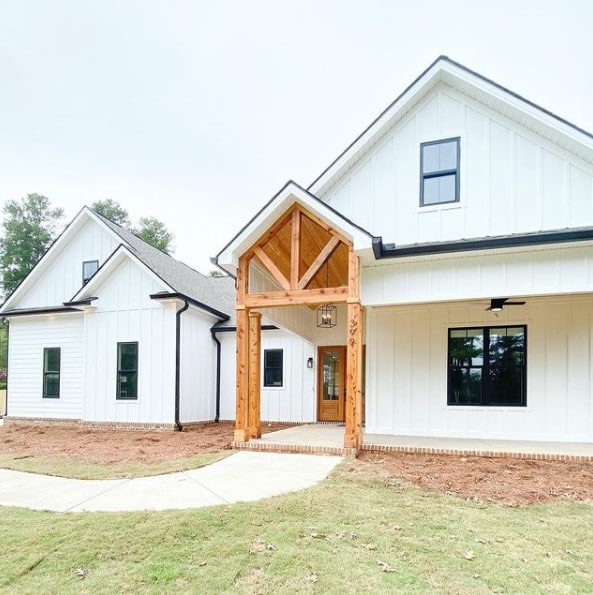 T A R A
@thejoyfilledfarmhouse
THIN BRICK FLOORS - "They are one of my favorite things." (Featured Products: Pepermill Thin Brick - Floors)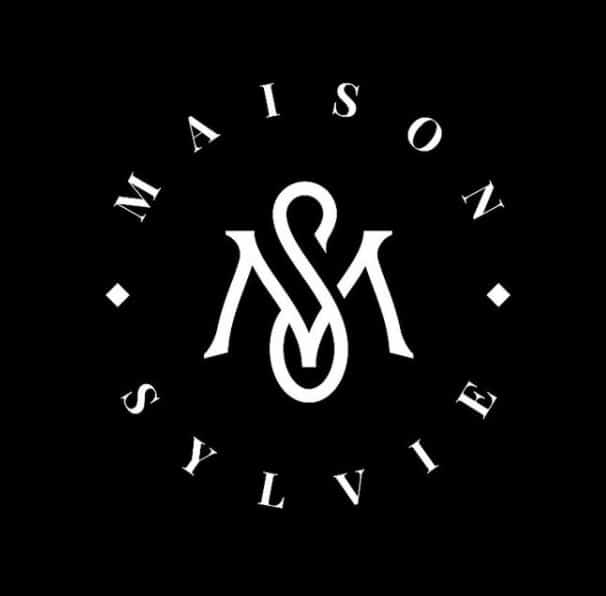 𝚂𝚢𝚕𝚟𝚒𝚎 𝚁𝚘𝚝𝚑
@sylviesinteriordesign
"So exciting to see a space come together...Great Product👍" (Featured Products: Ironworks Thin Brick - Backsplash)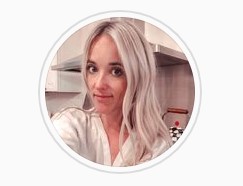 Sam
@gettinriggiwithit
"Love love love the product - it is beautiful and easy to work with." (Featured Products: Ironworks Thin Brick - Floor)