Start your career with General Shale
With more than 90 years as a market leader in the building materials industry, General Shale now offers a variety of manufacturing and sales/distribution locations across North America. Career opportunities with General Shale are as diverse as our product line, ranging from engineering and sales to accountancy and frontline supervision.
General Shale is committed to a team-oriented work environment and a culture of promoting great talent from within our organization. Explore our current opportunities below.
Enjoy the following benefits:
– Competitive compensation
– A variety of health insurance benefits
– 401(k) plan
– Paid vacations
– Paid holidays
– Diverse career opportunities
– Promotions from within
– Cutting-edge technologies
– Diversity in locations for employment
General Shale is an equal opportunity employer.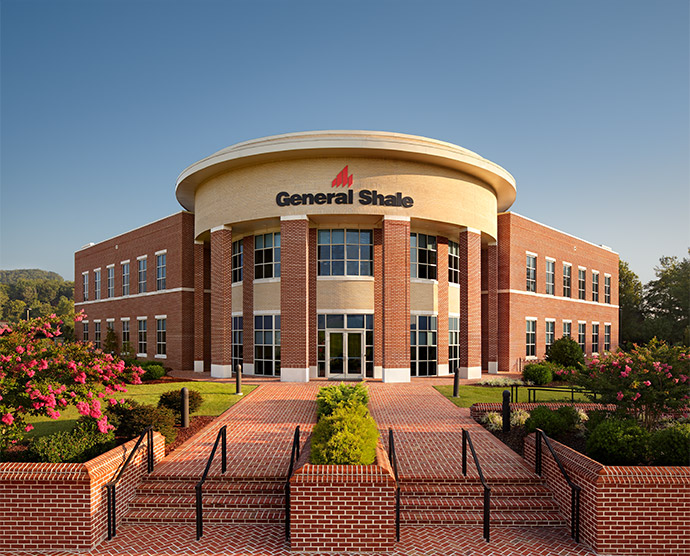 Didn't see a position that interests you?
Feel free to submit your resume to our Human Resources department by clicking the button below.