Black Bricks & Dark Masonry Colors
Champions in Architecture - Dark Neutrals
White tones may be trending among brick colors but so are darker options. Yes, even black bricks! Once again, brick demonstrates its ability to offer benefits other materials simply cannot. This natural design element runs the color spectrum from chic soft whites to bold, contemporary blacks and they are all available at General Shale.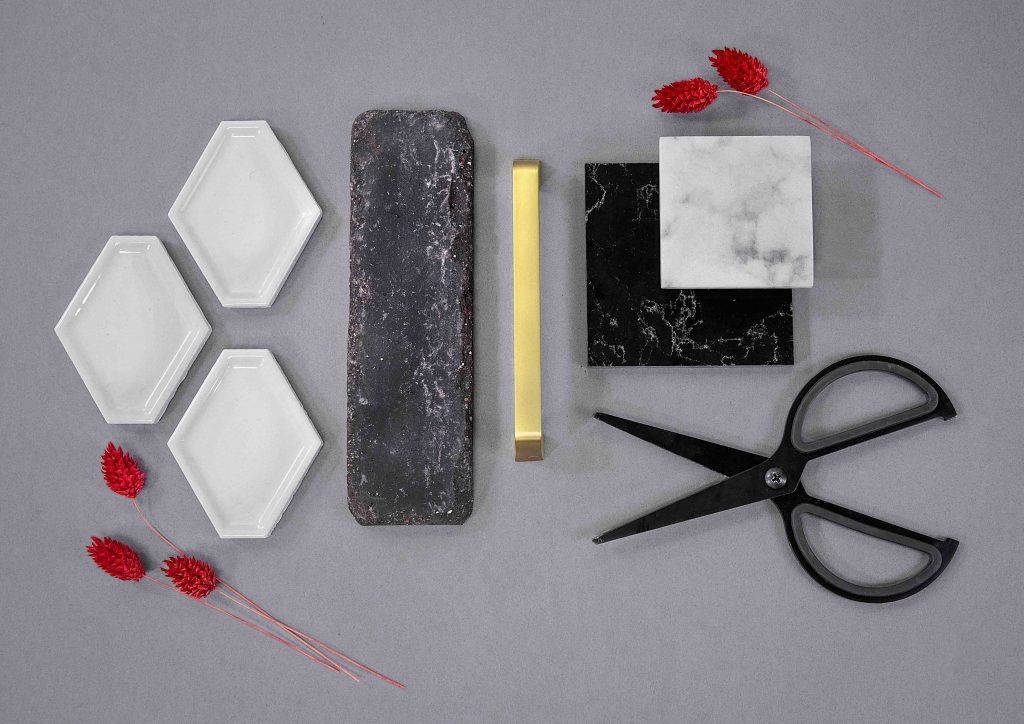 Under the General Shale umbrella, customers are offered a wide-range of products from well-known brands in the industry. Beginning with black and dark gray, Coal KT and Slate from our Watsontown Brick line are extremely popular and on the rise in residential and commercial designs. General Shale Brick's Midnight Mist and Domino, are also both exceptional choices for designs that call for a black or dark brick finish.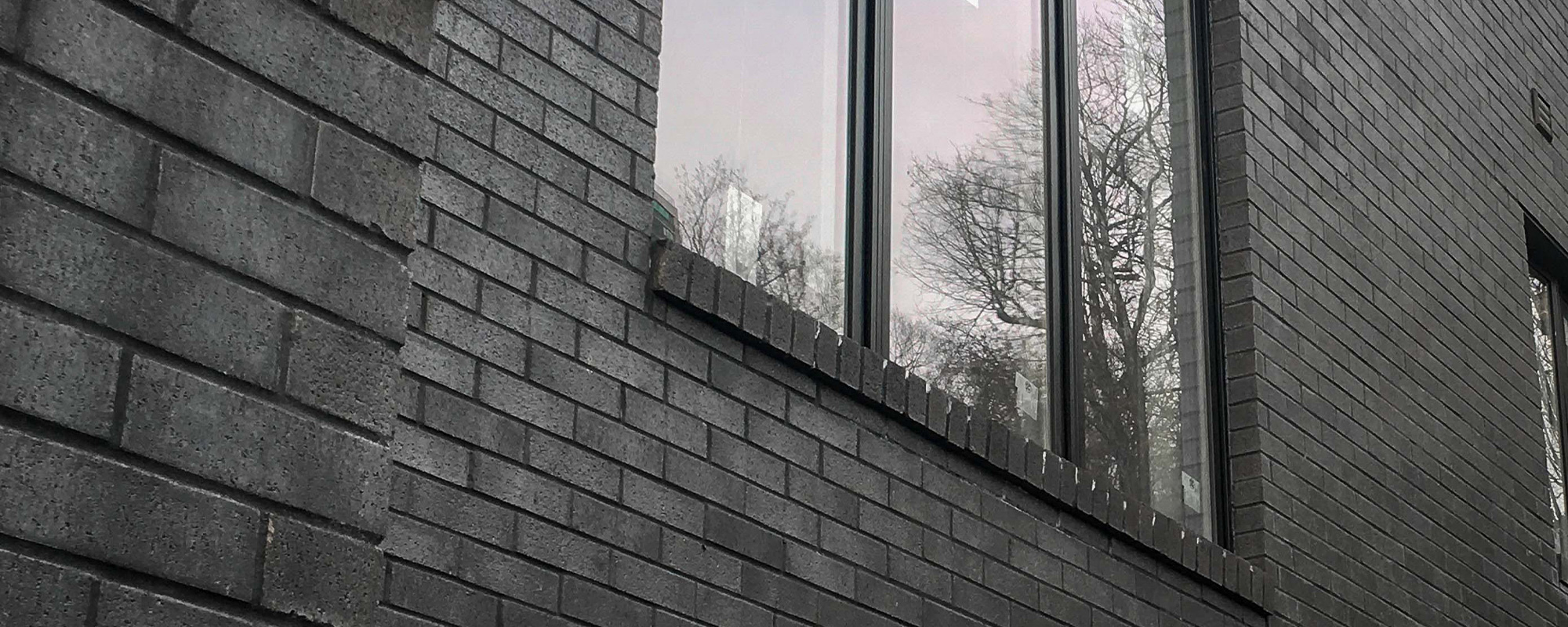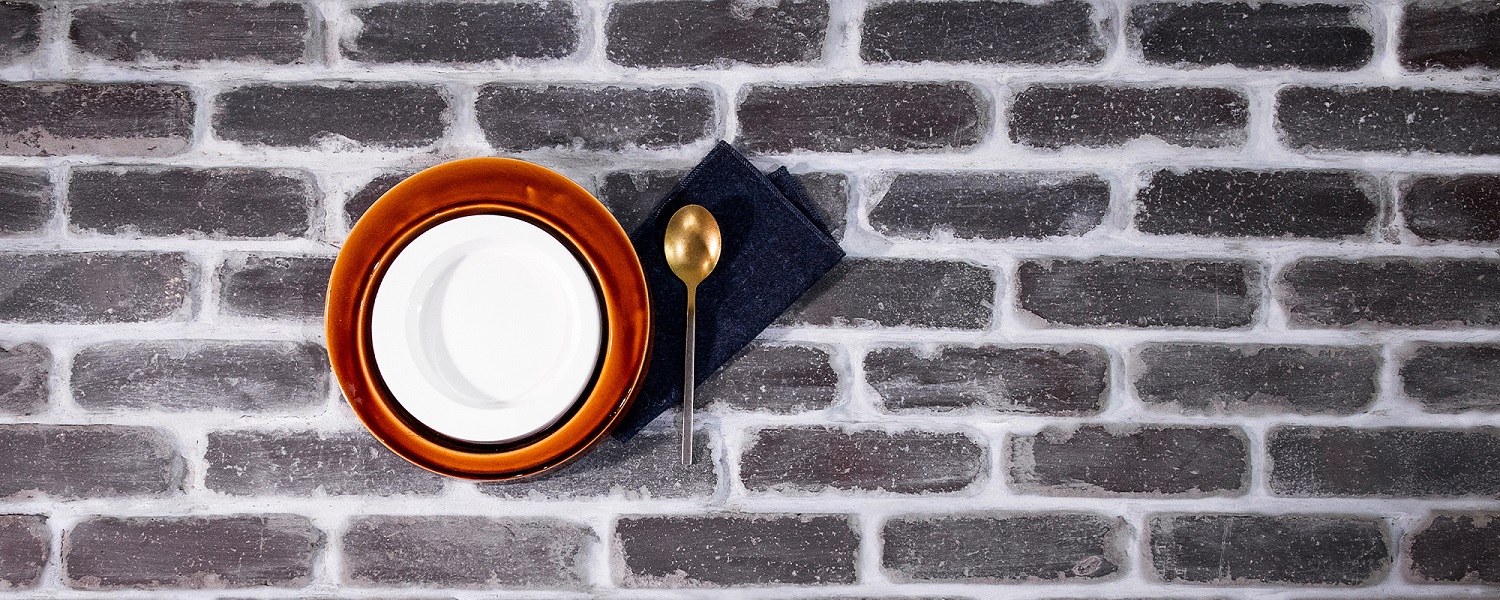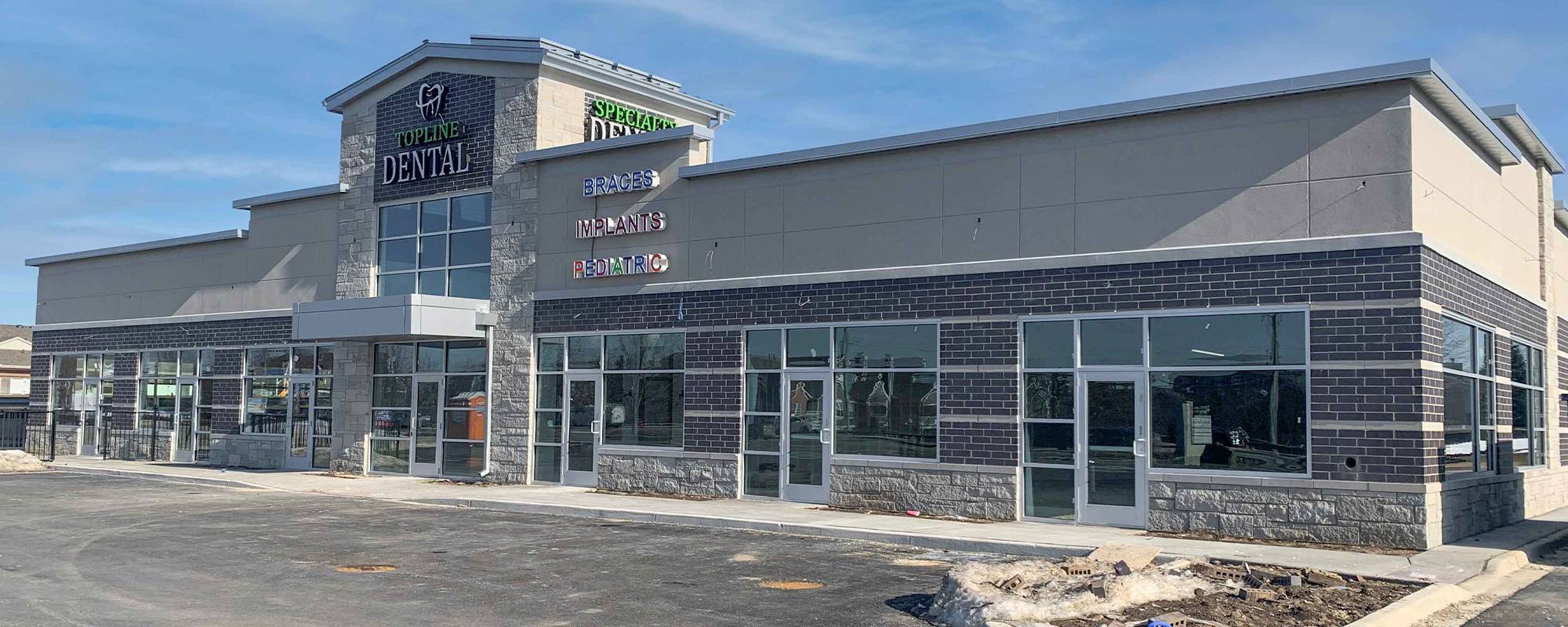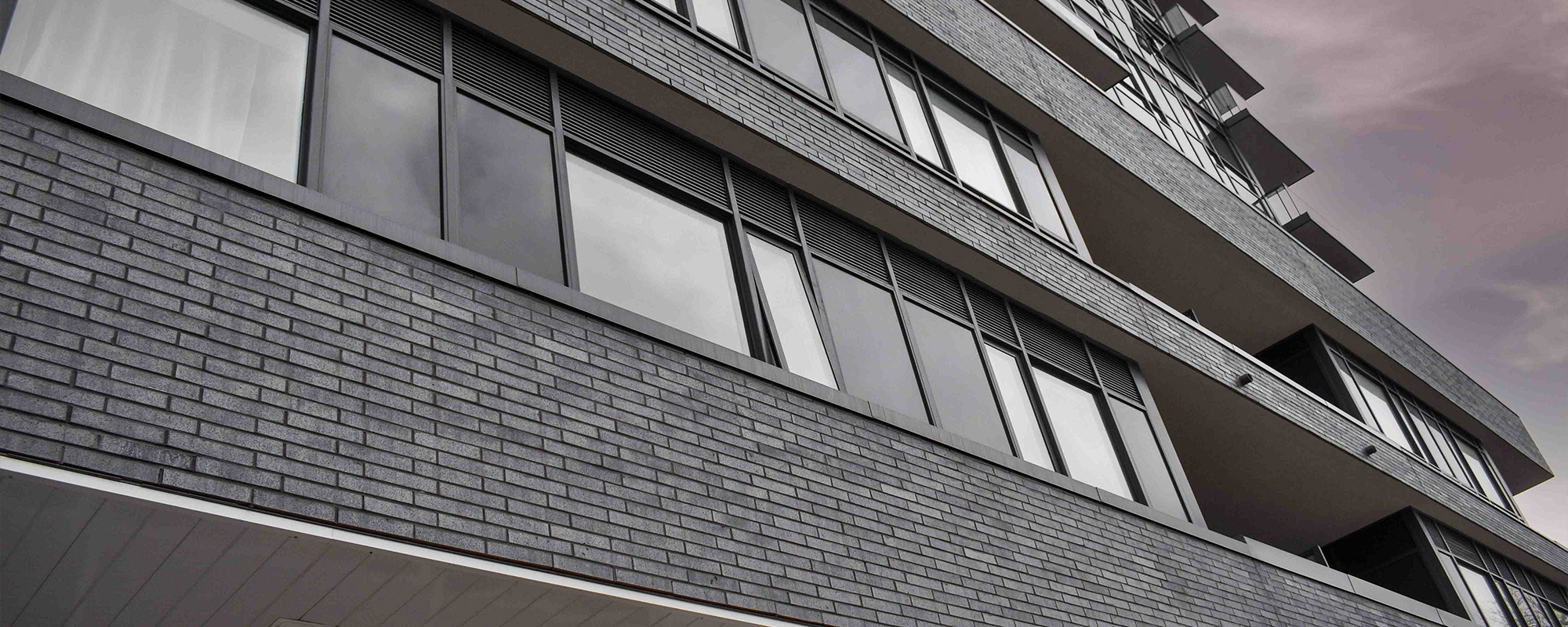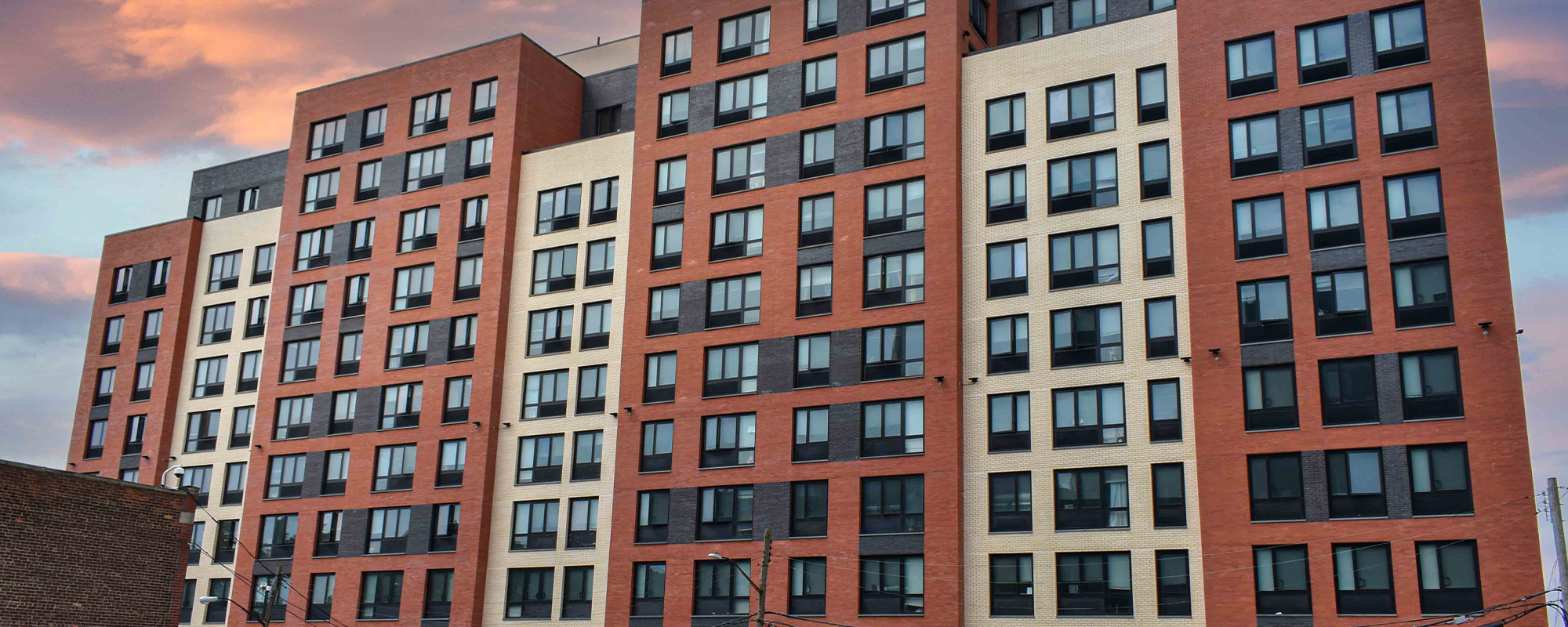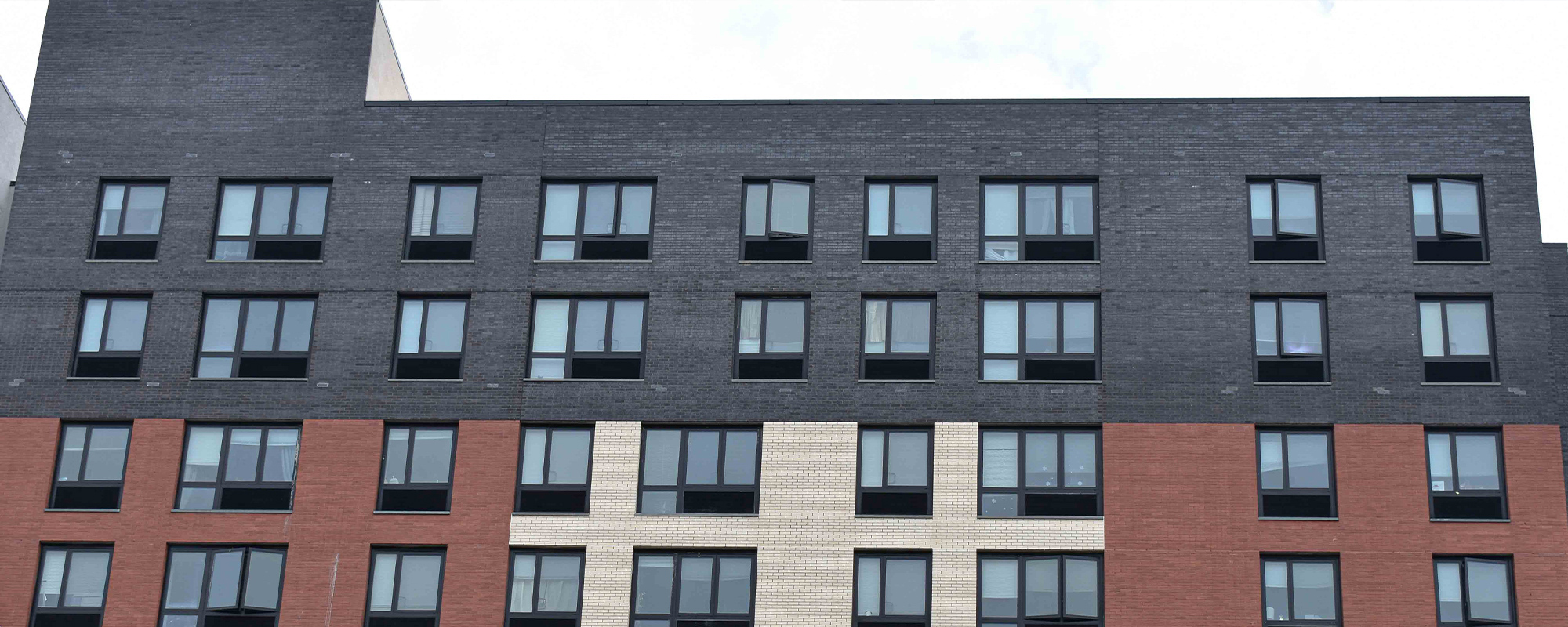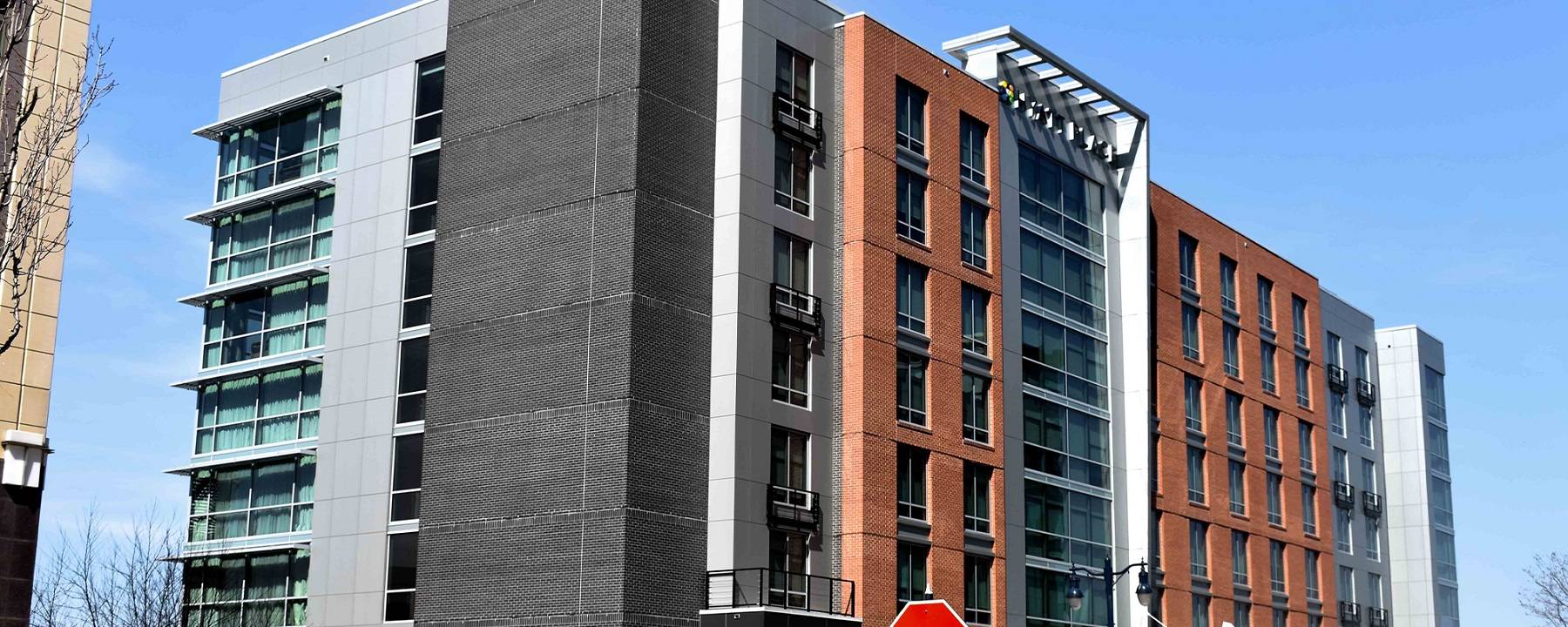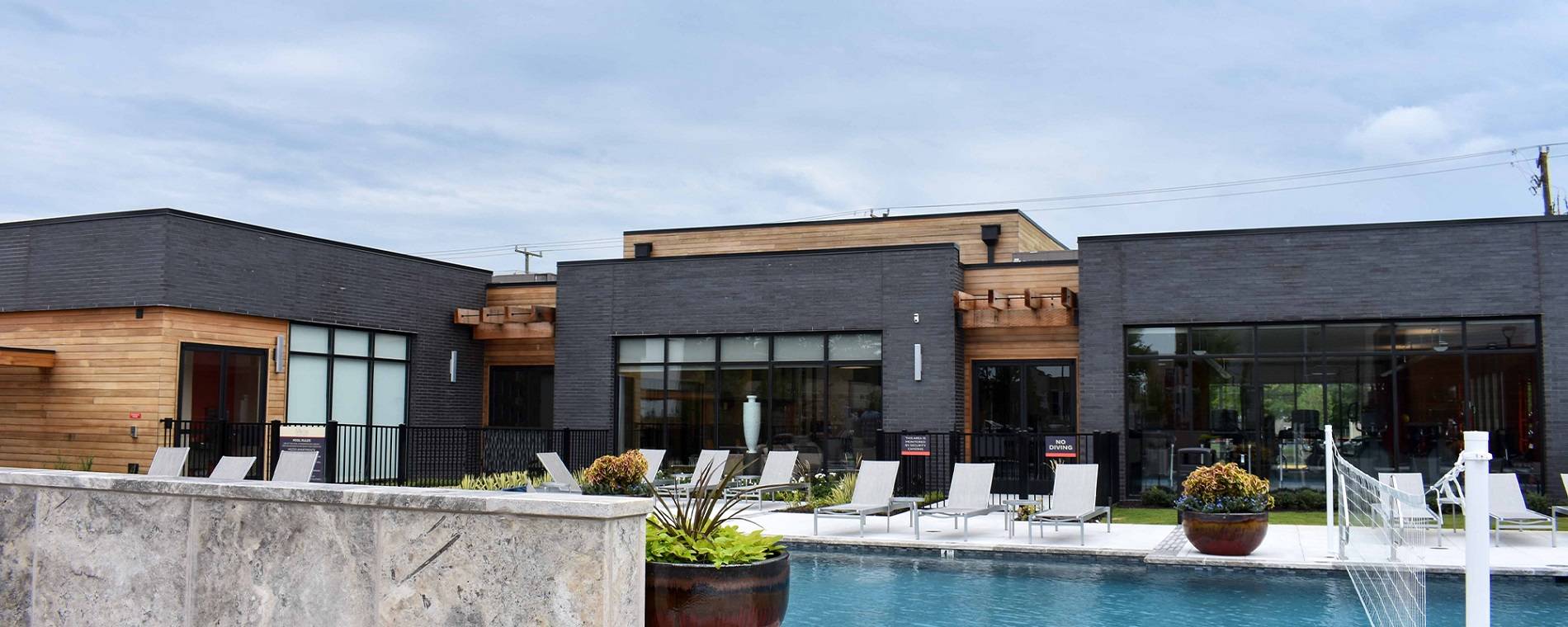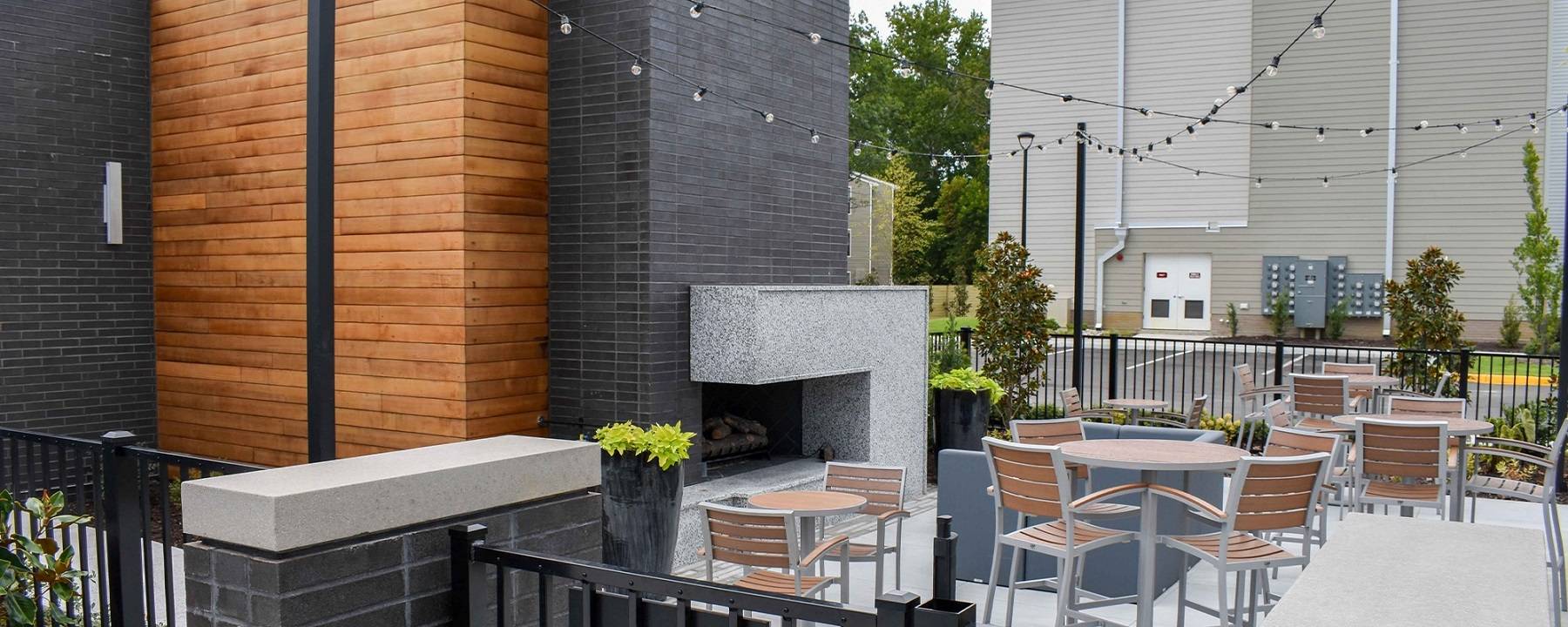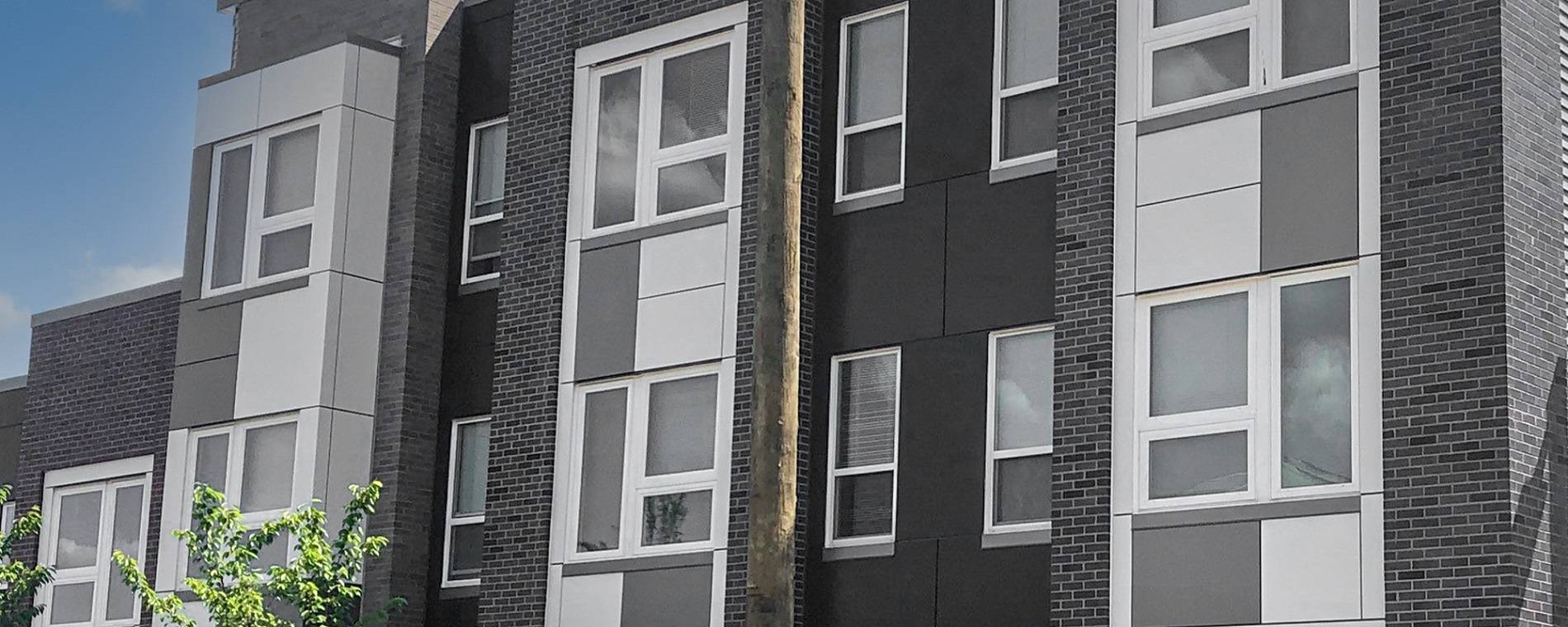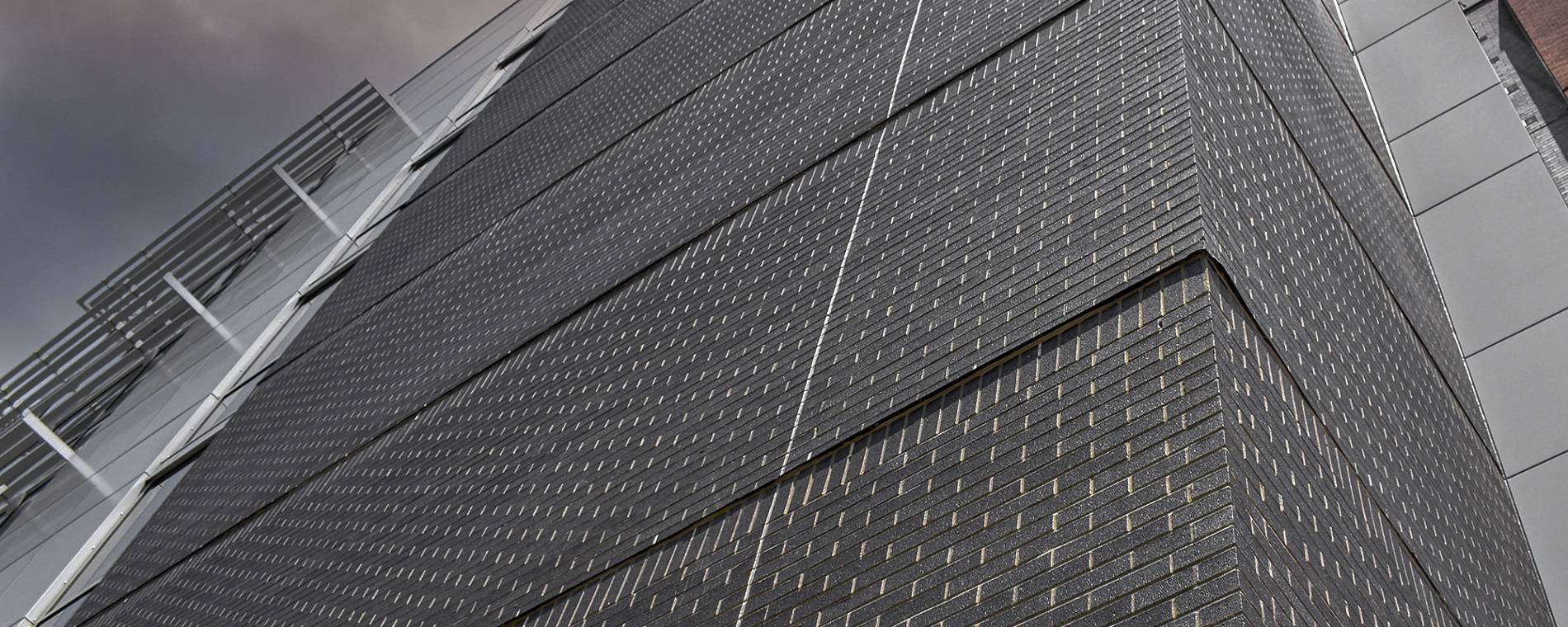 Dark Building Stone Options
Our Arriscraft Building Stone line provides additional dark masonry solutions for residential and commercial designs.  In fact, our new Linear Series offers Obsidian for an ultra-contemporary finish. Additional looks include Midnight Grey Laurier, Steel Gray Shadow Stone and Dusk of the Urban Ledgestone Series.  If names are anything to go by, we bet you are already feeling inspired!