Building A
Sustainable
Future
EARTH with John Holden features General Shale
General Shale has been featured on EARTH with John Holden ! The series travels the globe highlighting companies defined by their efforts in sustainability and innovation. You can watch General Shale's segment now by clicking the video here!

General Shale's mission has always rested on manufacturing sustainable building materials. Our commitment is to lead our industry and model sustainability and environmental stewardship. We are doubling our efforts to design and discover pragmatic measures with high sustainability impacts.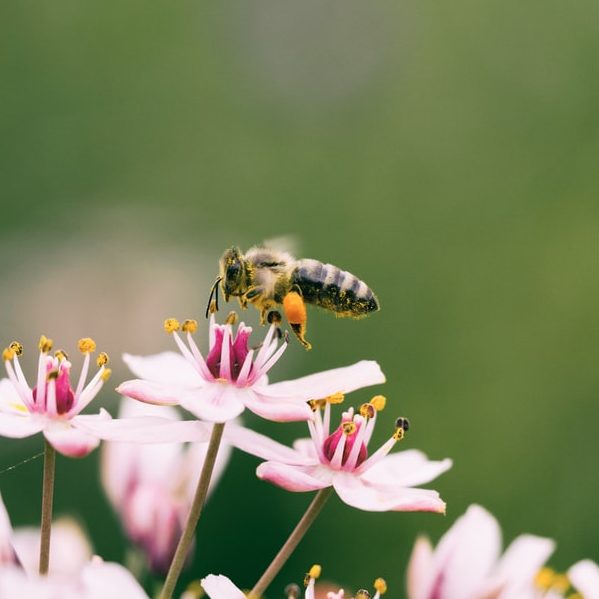 Environmental
General Shale is committed to sustainable growth. Aligning with our parent company, Wienerberger, our sustainability initiatives focus on decarbonization, circular economy-driven products, biodiversity, and our people.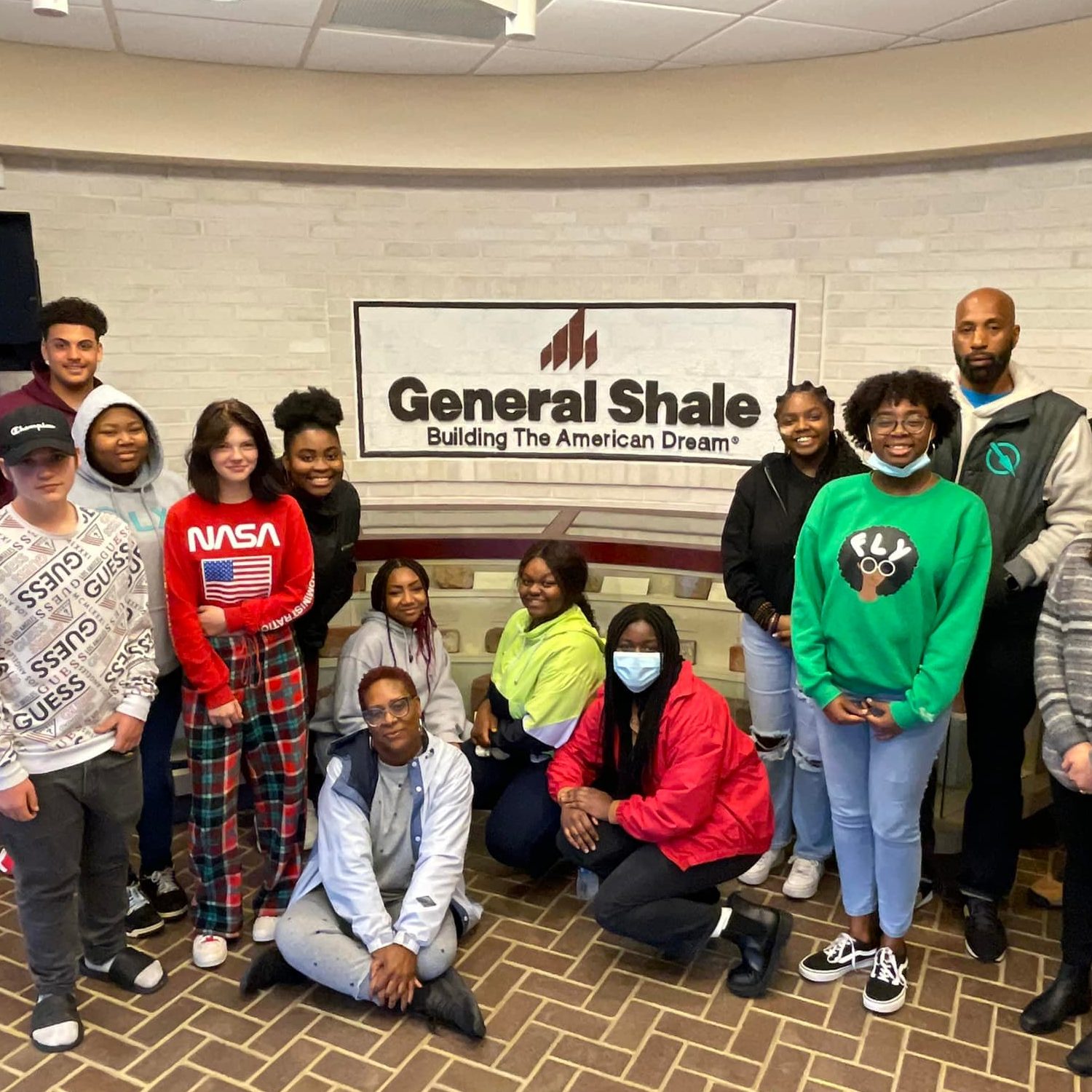 Social
With locations in 17 states and Canada, we partner with more than 45 community organizations and non-profits annually, including helping build just 14 single-family homes in 2021.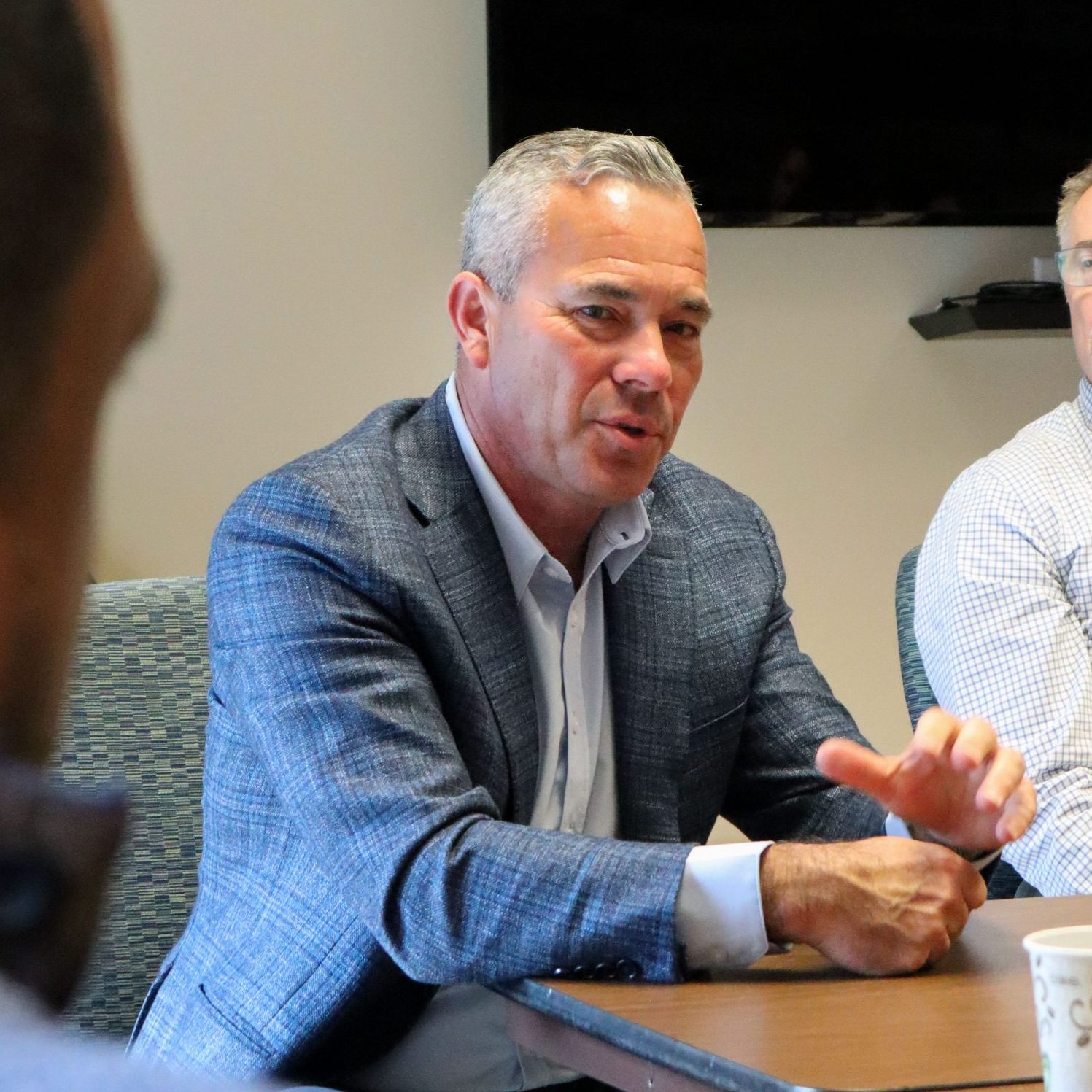 Governance
General Shale understands the importance of value-driven corporate governance. Our workplace culture and practices undoubtedly propel the successful implementation and growth of General Shale.
A Commitment to Biodiversity
Without fertile lands to draw natural clay deposits, we wouldn't have sustainable materials such as brick. Our commitment back to these lands includes efforts to restore what existed and promote the restoration of ecological systems that foster a variety of fauna populations.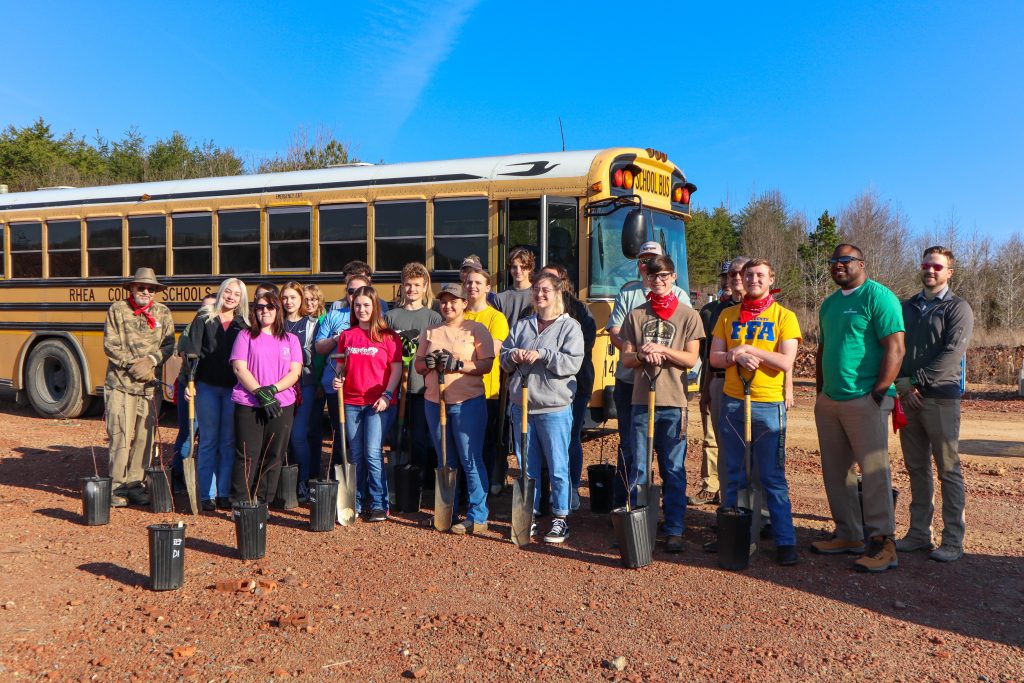 Connected to the Community
We are proud to partner with organizations in the communities in which we live. With direct impacts across the lower 48 of the U.S. and Canada, we have had the opportunity to partner with more than 45 organizations and build more than 14 homes in the past two years. 
Promoting Sustainable Solutions
Our efforts include research through projects to provide solutions for a more sustainable future in the building industry. Whether in the following new build or renovating an existing structure, we strive to pioneer solutions for all consumers.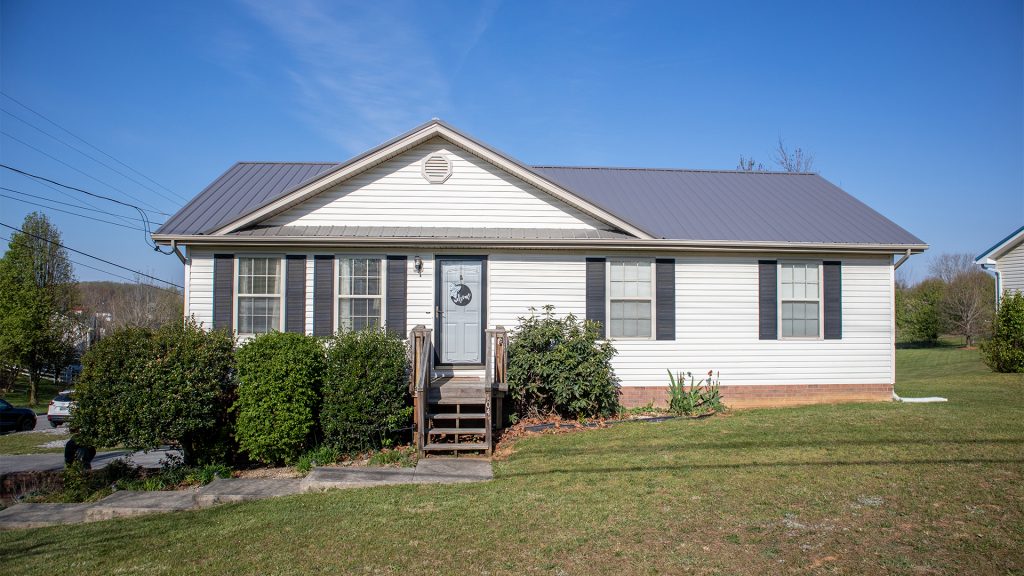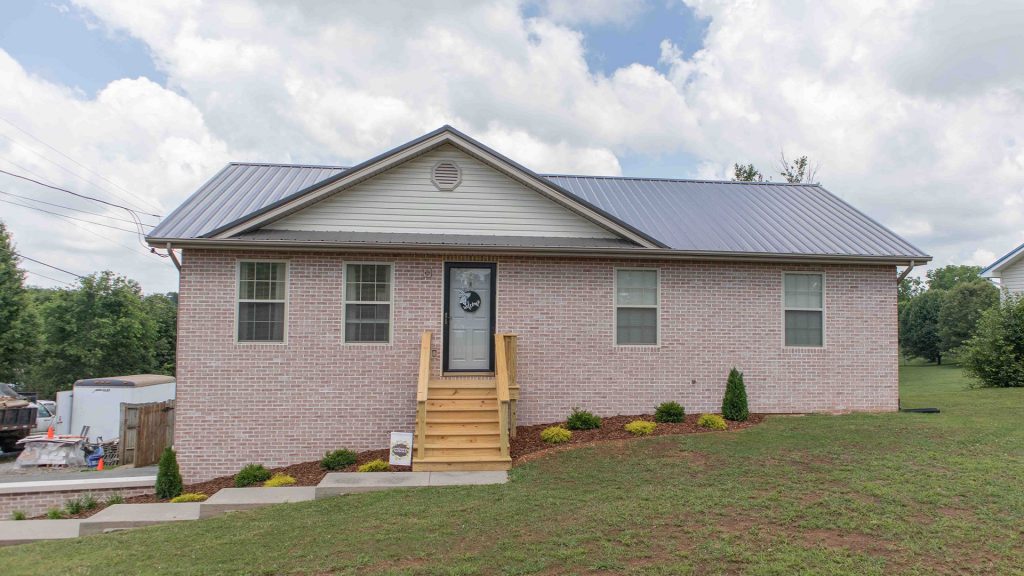 Vinyl home replaced with Thin Brick 
The Wienerberger Sustainability Program

Wienerberger is General Shale North America's parent company based in Vienna, Austria. Wienerberger is a leading international supplier of building materials and infrastructure solutions whose vision is to improve people's quality of life and shape the future of construction