FOR GENERATIONS –
A LEADER IN BRICK​
For nearly 100 years, General Shale has helped build our communities, homes and businesses. Explore our extensive collection of full bed and thin brick, stone and specialty products, and get to work with our robust technical resources.

At General Shale, we strive to help Architects,
Designers, and Trade Professionals maximize
their knowledge in masonry design and construction.

General Shale's commitment to
customer satisfaction drives us to offer an industry-leading selection of masonry products and materials.

Get inspired!
Visit our Commercial Gallery
to see how General Shale products add style and substance.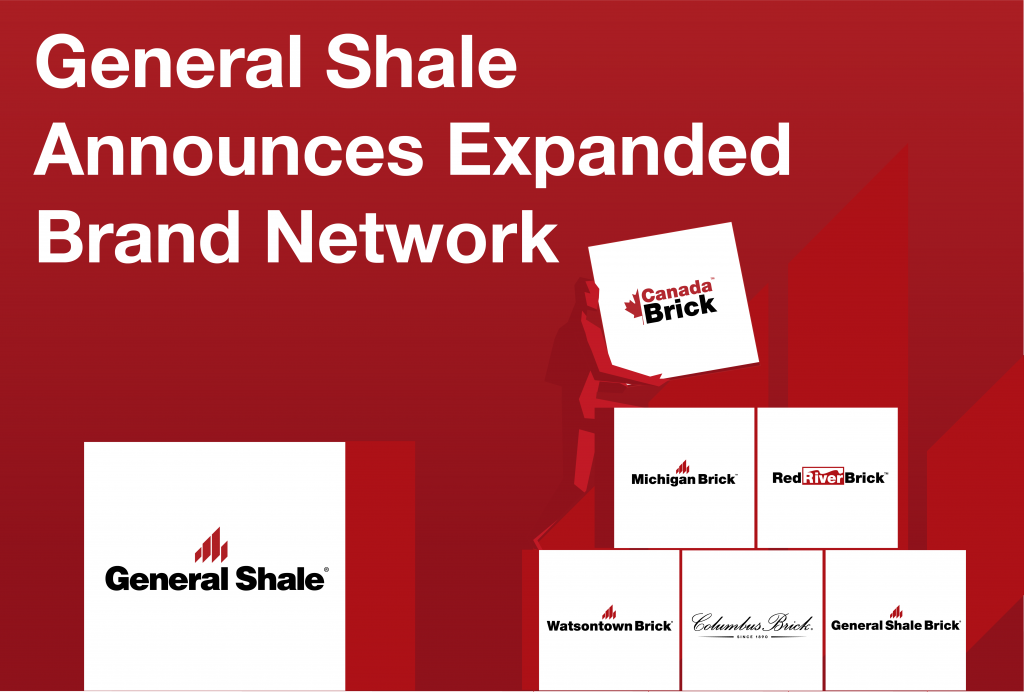 General Shale Announces Expanded Brand Network with Three New Brands
Our Library features extensive
downloadable literature resources
for all of General Shale's
product lines.
Find our most popular
downloadable sample details
to aid in the design process.
ARCHITECTURAL CATALOG SHAPES
GENERAL SHALE WINS BIG IN 2021 BIA AWARDS