for Precast and Tilt-up Panels
For precast concrete panels, genuine clay thin brick is rapidly becoming an aesthetically desirable and popular finish. No other precast option dramatically transforms a building's exterior into such a classic and time-honored look.
The realistic, hand laid look of our precast brick panels allows for the incorporation of additional architectural design elements due to their unique character.
General Shale produces one of the broadest lines of clay thin bricks for precast construction at our centrally located Denver, CO manufacturing plant.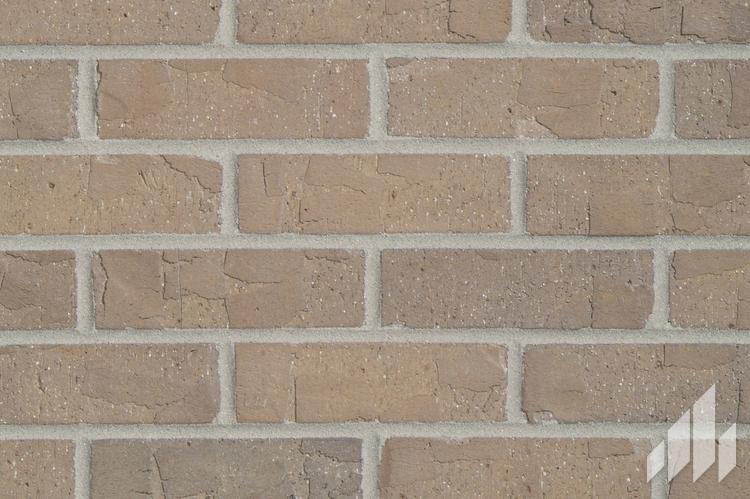 Exceptional Efficiency and Durability
Precast concrete embedded clay thin brick panels provide an ideal balance between desired performance, environmental awareness, and aesthetic objectives. For certain large scale projects, thin brick precast panels may also positively affect a building's initial as well as life cycle cost.