Fresh From the Kiln - New Products in 2020
Do you have a building project coming up soon and need some inspiration?  Here you will find our newest brick and stone building materials from 2020!
June 2020 - "Canyon Series" Adds 3 New Colors
Three New Colors Added To The
"Canyon Series"
In 2020
Our exclusive Canyon Series brick texture is continuing to grow in popularity among builders and new home owners. 
To capitalize on the momentum, we have announced three brand-new colors in the series!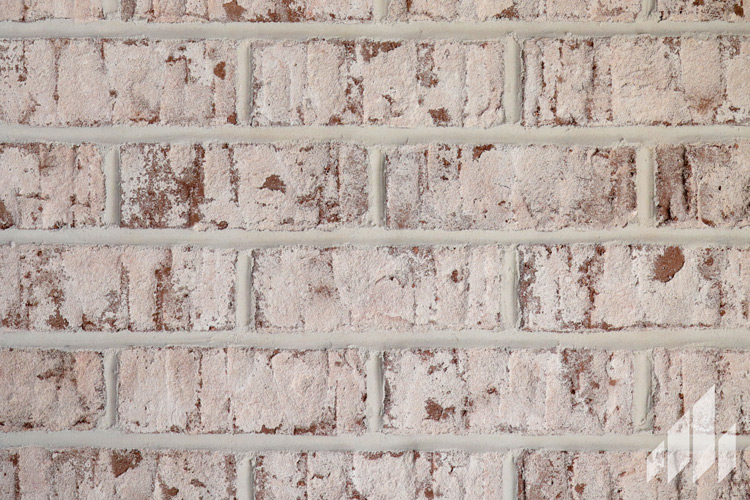 Cape Fear Canyon capitalizes on the widely popular look of Bradford Hall Tudor – a white, vintage-style product from our Moncure, NC plant.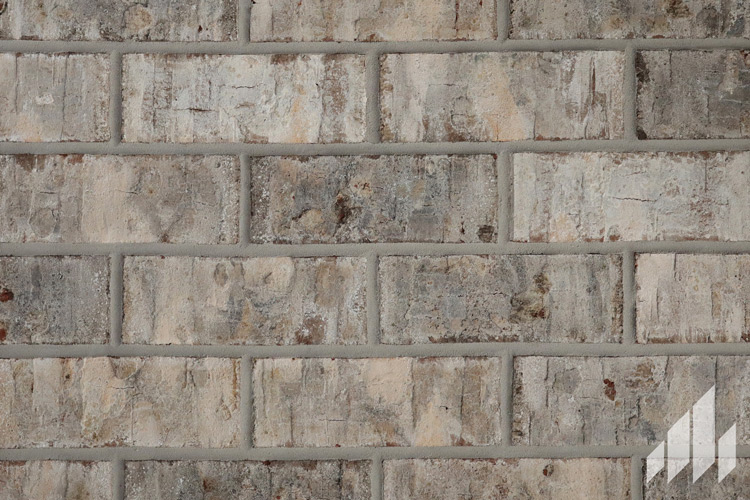 Eden Canyon takes inspiration from Mooresville's Arcadia brick but with the unique character added by the canyon series texture.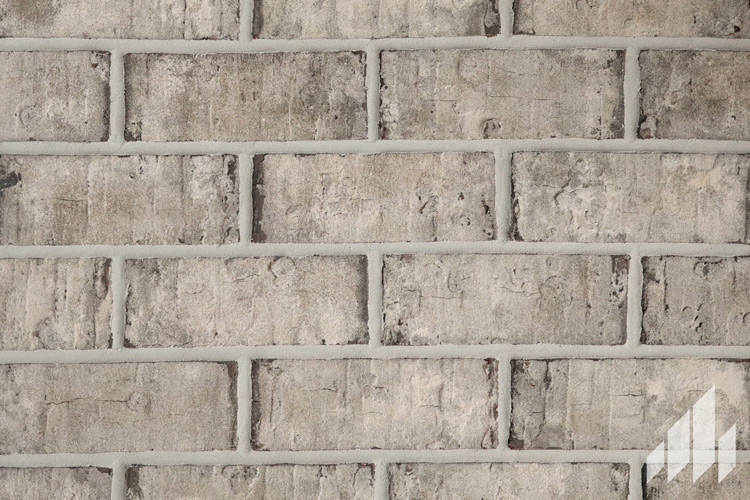 In addition to lighter brick tones, our market research and web analytics also indicate a new trend in darker toned bricks. Not only is Twilight Canyon poised to be a popular selection, but it will also be the darkest brick offered in our Canyon Series.
October 2020 - New Product Release "Graysburg"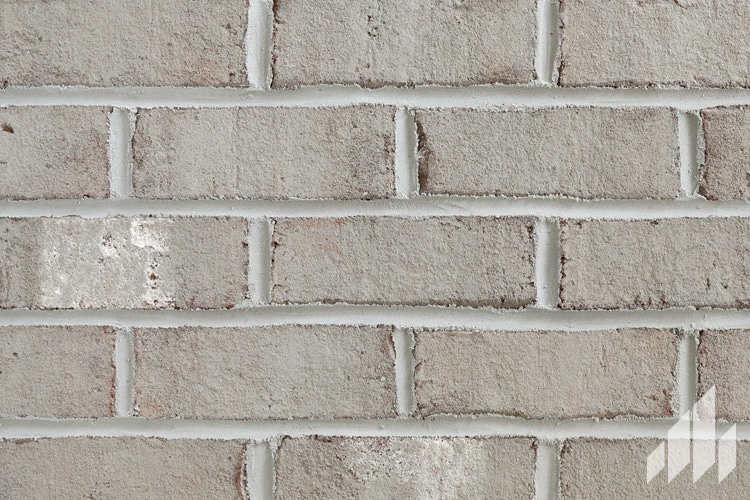 Grays are growing increasingly popular in new home construction.  Homeowners and builders fancy the subtlety of gray brick and its ability to complement  nearly all colors on the spectrum thanks to a neutral presentation.  The new "Graysburg" is sure to be popular as it adds yet another option to our gray color palette of bricks.  While others have distressed face textures and more contrast between dark and light color variations; Graysburg provides a more monochromatic presentation with subtle hints of light gray, almost white accents.